Middle East Energy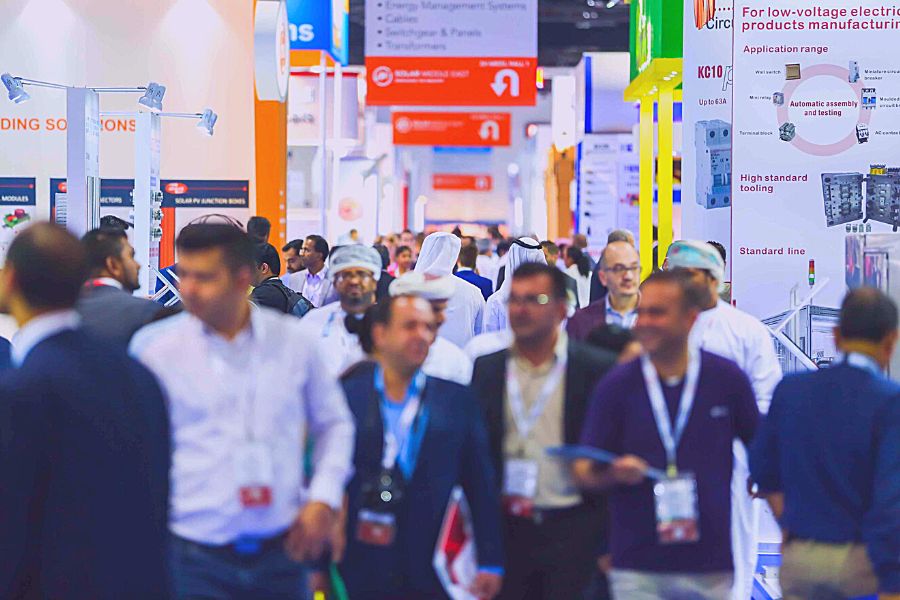 16 - 18 April 2024
Dubai World Trade Centre, UAE
Middle East Energy provides a unique platform for energy leaders to debate and shape the future. Experts from across the region and beyond join forces to plot the best route through the energy transition. Visitors can put new technologies under the microscope and refine their own energy strategies.
Discover, network, and trade with the leading companies from around the world, all in one convenient location.
Attend high-level strategic conferences which outline the blueprint to fastening the energy transition.
Evolution isn't a choice: it's a necessity. Middle East Energy highlights five key sectors that are leading the way in energy transition.
An exclusive initiative bringing together decision-makers and energy experts allowing you to explore high-level opportunities.
For more updates, visit Middle East Energy Website
---
The Strategic Conference at Middle East Energy 2023 offered three days of insiders' perspectives and energy sector insights. The vast spectrum of energy production and distribution in countries across the Middle East and Africa came intro focus. Prominent industry leaders and thinkers participated in more than 20 sessions across the three days.
Energy & Utilities pulled a few aside for short interviews, to hone in on the most important topics and ideas presented at the conference. Our Speakers Spotlight ''People powering the energy transition'' gives a nice roundup of the discussions and a snapshot of MEA priorities.
Title: People powering the energy transition
Insights from the Middle East Energy Strategic Conference
Get your free copy MEE Speakers Spotlight Report 2023