Vai Favara 452/1
91025
Marsala
Italy
AUSONIA, CUTTING-EDGE TECHNOLOGY LEADER IN POWER GENERATION SYSTEMS In an area covering 32.000 sqm, Ausonia designs, manufactures and sells a wide range of standard gensets solutions in the range from 5 kVA to 3300 kVA for each single unit. Within i...

AUSPICIOUS Electrical Engineering Co.,Ltd.
11F., NO.23, Siyuan Rd., Xinzhuang Dist.
242
New Taipei City
Taiwan
AUSPICIOUS Electrical Engineering Co.,Ltd.
Auspicious Electrical Eng. Co., Ltd. is specialized in making industrial control components in Taiwan since from 1979. The product lines include: pilot lamp, push button and selector switch, control station, hoist push button, pedal switch, screw cl...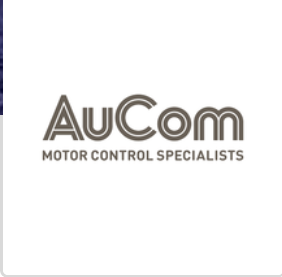 Borsigstraße 6
Sendenhorst
D-48324
Germany
AuCom are a global company specialising in complete motor control solutions. AuCom are recognised as the world's leading the specialists in soft starters: from concept and design to prototyping, creation of software and hardware in low and medium vo...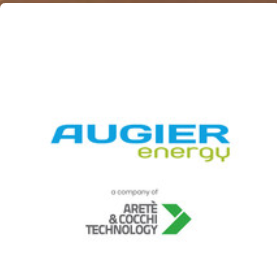 1ere Avenue, 13 rue
F-06510
Carros
France
AUGIER SAS is one of the world's leading specialists for energy distribution and management in medium voltage, and airfield lighting. Based in southern of France with consultants in the five continents, the company handles the development, manufactu...

Austrian Embassy/Commercial Section
Al Wahda City 1 Commercial Tower, 1st Floor, office 3
Abu Dhabi
United Arab Emirates
Austrian Embassy/Commercial Section
ADVANTAGE AUSTRIA, with its about 100 offices in over 70 countries, provides a broad range of intelligence and business development services for both Austrian companies and their international business partners. Around 800 employees and 35 consultan...

AUTOSHELL ELECTROMECH PVT. LTD.
H-35, MIDC,
AMBAD
422010
Nashik, Maharashtra
India
AUTOSHELL ELECTROMECH PVT. LTD.
Autoshell is a Global sourcing solution that solves your unique manufacturing challenges by lowering your costs and improving productivity. With the help of our state-of-the-art manufacturing plant and lean manufacturing techniques, we make sure you...