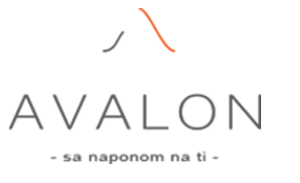 11090 Patrijarha Dimitrija 24
Belgrade
Serbia
We are company originating from region that donated to mankind Nikola Tesla, Mileva Einstein, Mihailo Pupin and other "Prometeuses of the modern era". We are proving the genetical talent for innovation for almost 25 years in more than 800 energy eff...

P.O. Box 20831
Sharjah
United Arab Emirates
AVACO has been at the forefront in the world of Reliability for more that a decade now and we are not showing any signs of slowing down. The company founder, Mr. Arun Chikermane's vision of AVACO has taken AVACO through 25 successful years of operat...