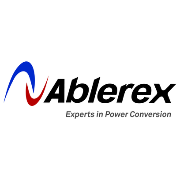 Ablerex Electronics Italy Srl
Viale Milanofori Strada 6, palazzoni
20089
Rozzano (MI)
Italy
Ablerex Electronics Italy Srl
Ablerex has been designing a comprehensive portfolio of Uninterruptible Power Supplies (UPS) and Power Quality Devices (PQD) since 1994 with an R&D team of more than 150 engineers and 1200 employees with subsidiaries in Milan, Taipei, Los Angeles, M...

VIA DEL CURATO, 35
CENTO (FE)
Italy
AB TRASMISSIONI designs and manufactures solutions for power transmission, such as flexible couplings, rigid couplings, centrifugal couplings and pulleys, bell housings in cast iron, aluminium and welded iron, 40% of which is custom-manufactured. Se...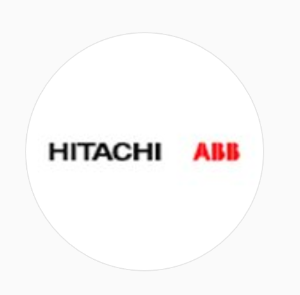 P.O. Box 11070, 9th Floor, Corcord, Dubai Media City
Dubai
United Arab Emirates
Hitachi ABB Power Grids is a global technology leader with a combined heritage of almost 250 years, employing around 36,000 people in 90 countries. Headquartered in Switzerland, the business serves utility, industry and infrastructure customers acro...

Region International, Dep CB 31100
SE-405 080
Göteborg
Sweden
The Volvo Group is one of the world's leading manufacturers of trucks, buses, construction equipment and marine and industrial engines. The Group also provides complete solutions for financing and service. The Volvo Group, with its headquarters in G...

P.O. Box 3327, Amir Majed Street, Al Safa District
21471
Jeddah
Saudi Arabia
Abdul Latif Jameel is a diversified business comprised of independent entities that include automotive distribution, auto parts manufacturing, financial services, renewable energy, environmental services, land and real estate development, logistics,...

C/ Energía Solar no 1, Palmas Altas
41014
Seville
Spain
We apply innovative technology solutions for sustainability in the energy and environment sectors. We generate electricity from renewable resources, converting biomass into biofuels and producing drinking water from sea water.