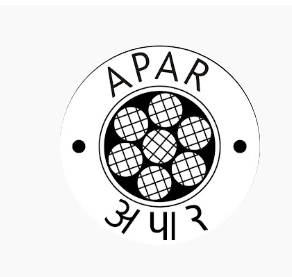 Apar House, Corporate Park, Sion Trombay Road, Chembur
400071
Mumbai, Maharashtra
India
The Apar Group has always believed strongly in the concept of collaborative growth, and this vision has seen it emerge as one of India's most respected and successful business conglomerates. Apar has traced a route of growth that spans through many ...
4A, Local C4, Gdanska Str.
PL-87100
Torun
Poland
Apator Group is a dynamic Polish capital group, it currently includes 15 companies - 9 Polish and 6 foreign. Apator Group is a pioneer in the implementation of innovative technical solutions and its sales income grows every year. Thanks to the appli...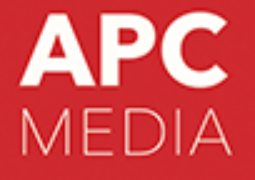 11210 West Rd
30075
Roswell
United States
We are a full service, technology B2B focused marketing agency. We understand technology and the complex nature of IT channel relationships. Whether you are a vendor, distributor or systems integrator our experience in this market place enables you ...