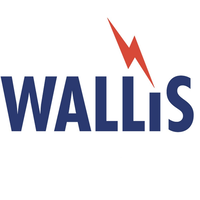 Greaseley Street, Bullwell
NG6 8NG
Nottingham, Nottinghamshire
United Kingdom
A. N. Wallis & Co Ltd established in 1946 is a world-leading manufacturer of earthing, lightning protection, exothermic welding and surge protection products. We also offer expert design services for earthing & lightning systems. A. N. Wallis & Co L...

20 Alankar Chambers, Dhebar Cholok, Trikon Baug
360001
Rajkot, Gujarat India
India
A-1 Electricals was established in 2006, as a dedicated manufacturer and supplier of power cable accessories and OEM products for power sector. Our range of products includes the following: Industrial cable glands – A1/A2, BW, CW, E1W and PG gland k...
Greaseley Street
Bulwell
NG6 8NG
Nottingham, Nottinghamshire
United Kingdom
A. N. Wallis & Co Ltd has over 70 years experience in the design, manufacture and marketing of its own Lightning Protection, Earthing & Low Voltage Electronic Surge Protection products. Our broad range of technical and design services are also an im...

Viale delle Industrie, 25
I-20864
Agrate Brianza (MB), Lombardia/Italy
Italy
ACE srl is a company founded in 1967. The qualified production of industrial wire harnesses allows ACE to cooperate with leading national and international companies. Its qualified personnel is capable of purchasing the raw material necessary to pro...
Middle East Energy 2023
Middle East Energy will return in 2023
from 7 - 9 March 2023 at the Dubai World Trade Centre.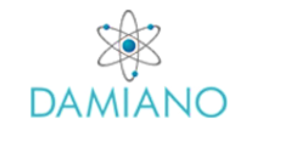 53 Dr. Meghnad Saha Sarani
700029
Kolkata
India
Damiano was established in 1968 for manufacturing Pole Line Hardware's, Steel structures, Insulator and Conductor accessories, Clamps and Connectors, ABC accessories, Fuse Cutouts and Telecommunication OSP Hardware's. The export performance dates ba...

Aagami Lighting Technologies Pvt Ltd
Aagami Lighting Technologies Pvt Ltd