P.O. Box 21010, Office No 1204, 12th Floor, Al Mulla Building, near Ansar Shopping Mall, Al Nahda
Sharjah
United Arab Emirates
AMAN ENGINEERING, established in 2004 with a memorable, meaningful and focused journey to showcase and introduce the latest technologies towards high end of engineering. These cutting-edge technologies design products which not only comply to the la...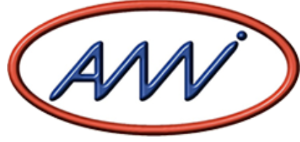 Komárňanská cesta 13
SK-940 43
Nové Zámky
Slovakia
AMI spol. s.r.o is one of the companies, which pursue a tradition of production of electrical lightings. It belongs to the group of key suppliers of lighting fixtures as well as lighting sources in Slovakia. Our advantage is a wide range of lighting...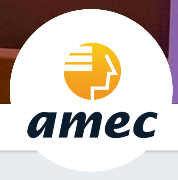 Gran Via De Les Corts Catalanes���684
8010
Barcelona
Spain
AMEC is a private business association with 45 years of experience promoting the internationalization and innovation of Spanish exporters, by representing their sectors and enhancing their competitiveness. We are key partners of the main internation...