Jordan shows impressive renewable power resources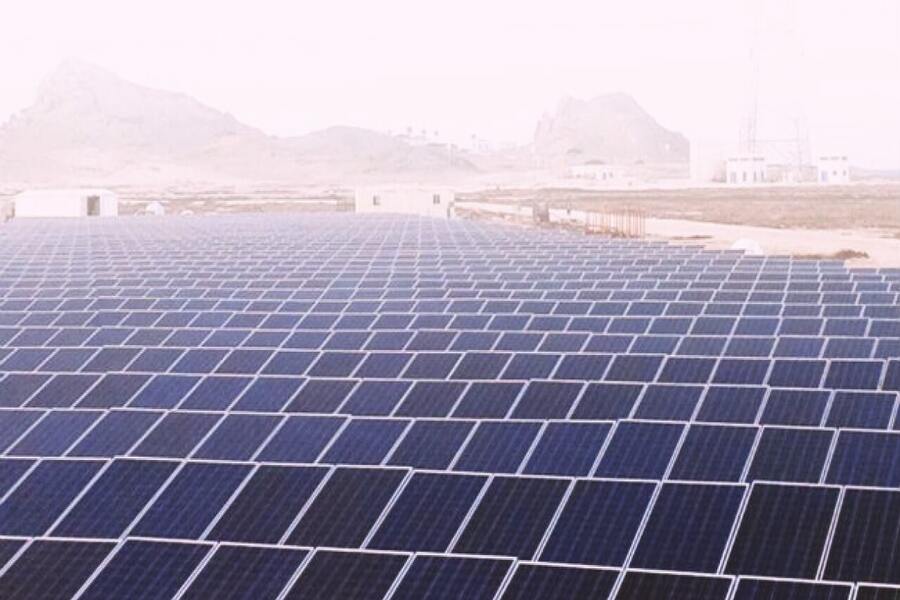 The vast majority of power generated, 68%, came from gas power plants according to a report by the Energy & Minerals Authority although renewables are rising; renewables at 27% in 2022
As reported by Zawya Projects this week, a government report says that Jordan generated around 27 percent of its electricity from renewable energy sources in 2022. The country is pursuing plans to expand the sector's share of total energy mix to nearly half, according to a government report.
A long way to go
Almost 68 percent of the entire power generation of about 20,500 GW/h was derived from conventional power plants run by gas, whereas approximately five percent was produced from , according to the report by Jordan's Ministry of Energy and Mineral Resources.
The report, published on Monday, said renewables sources produced 26 percent of total power generated in 2021, at the same time conventional sources accounted for 73 percent. In 2022, public buildings were the major power consumers, for nearly 48 percent of total domestic power demand, followed by industrial sector at around 21 percent.
30 by '30 (and why it's possible)
Jordan aims to boost renewable sources to 30 percent of the energy mix in 2030 and, according to International Renewable Energy Agency (IRENA) and the International Energy Agency (IEA), Jordan is steadily increasing its renewable output.
According to an IEA policy report, Jordan and Norway are working closely to strengthen bilateral cooperation in the sectors of green hydrogen, renewable energy, and oil and gas exploration.
An extensive IRENA report from (year) details multiple facts about the Hashemite Kingdom's journey to renewables. Jordan's Total Energy Supply, when comparing the years 2015 and 2020, showed that the country more than doubled its renewable energy output in five years. Jordan's renewable energy production grew 153.1% from 2015 to 2020. Yet Jordan's energy imports barely dropped during the same time period from 98% of its total supply to 96%.
A chart of Jordan's renewable capacity in 2022 showed that 75% of its renewable power came from solar energy and 24% came from wind energy. Another chart produced by IRENA revealed that from 2015 to 2022 solar and wind were steadily increasing in units installed.
Energy & Utilities has consistently reported on Jordan and its increasing shift to renewable energy. The Hashemite Kingdom is developing multiple projects to boost power links with neighbors.
E&U has also reported on the Jordan's increasing power connections with its neighbour Iraq. The Iraqi government plans to increase electricity production to 11,000 MW in the next three years and is making moves to overcome its power deficit by investing heavily in conventional power generation and renewables.
David Haziri contributed reporting
Photo credit: Masdar
Energy & Utilities - Middle East and Africa Market, Outlook Report 2023.
This must-have report for industry players offers a thorough understanding of the latest developments, challenges, and opportunities in the region, supported by data, analysis, and expert insights.