Solar sector gains importance during pandemic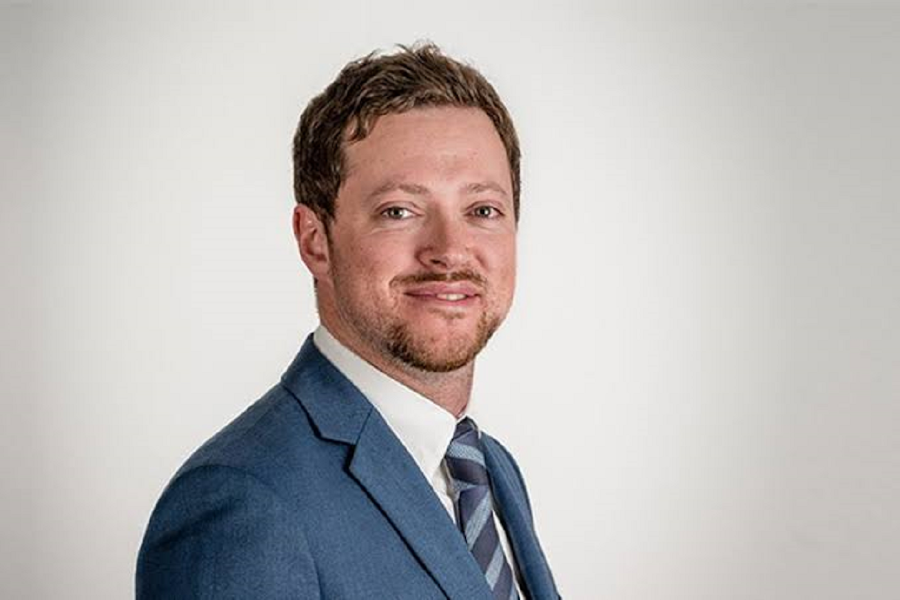 14 Oct 2020
When the impact of Covid-19 started to be felt in the early part of 2020, there was concern across the energy sector and climate-change advocates that the economic implications of the pandemic would stifle plans for renewable energy deployment.
The concern that the sharp fall in energy demand and drop in oil and gas prices would lead to investment decisions on clean energy programmes being shelved, particularly in the Middle East region where hydrocarbons play a critical role in driving economic growth and as resources for power generation.
However, it became quickly apparent that the most recent volatility in the oil market has strengthened resolve to diversify energy resources and embrace renewable energy across the region.
In March this year, Abu Dhabi selected a consortium led by France's EDF and China's Jinko Power to develop the even larger 2GW Al-Dhafra photovoltaic (PV) solar project for a word record-low solar tariff of $1.35cents/kWh. The Al-Dhafra project represented the latest of a line of utility-scale projects in the Mena region which have smashed world records for the lowest levelised cost of electricity (LCOE).
With oil prices dropping at an unprecedented rate, governments realise that as much oil as possible must be sold on the export market. Even when the price of oil plummeted to less than $20 a barrel it was still worth more than the $4 a barrel or so it is sold to power producers in Saudi Arabia to meet domestic energy demand.
Moreover, renewable energy offers an opportunity for governments to create a new supply chain and industry that will be able to meet the energy demand for many years to come. The potential for setting up manufacturing plants and service centres would enable injections of capital into domestic economies and create jobs for local people.
As part of 'Solar Focus,' Energy & Utilities is pleased you expert analysis and commentary from leading figures and businesses driving forward solar energy projects across the Middle East and beyond.
Special features on the potential for distributed solar and an update on Saudi Arabia's ambitious renewable energy plans are supplemented by an exclusive interview with Daniel Zywietz of Enerwhere, who provides a clear overview of the challenges and opportunities for the off-grid and rooftop solar segments moving into 2021.
On Thursday, the latest E&U Market Talk podcast welcomes special guest Rory McCarthy, CCO of Yellow Door Energy, to tell us about Yellow Door's strategy and the current issues in the distributed solar market.
Enjoy the content and please let us know what else you would like to see and hear on Energy-utilities.com and at our live events in 2021.