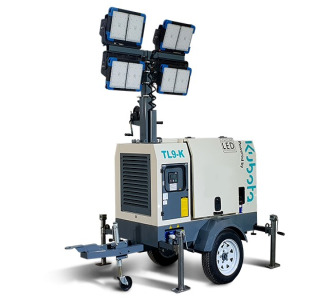 Product
MOBILPAC Light Towers
MOBILPAC Light Towers GHADDAR MOBILPAC is a compact weather or sound proofed Lighting Tower with 4000 W (or 6000 W) on the go. It is characterized with its reliability, convenience and handy operation. MOBILPAC Light Towers features dependable Kubota engine and Leroy Somer alternator assembled in a robust ...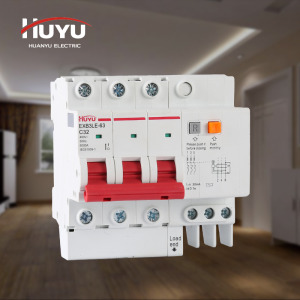 Product
RCBO EXB3LE-63
The residual current operating circuit breaker is used for current leakage, overload and short circuit protection in AC 50Hz, rated voltage up to 400V, rated current up to 63A and can also be used as direct, indirect personal electrical shock protection or fire protection caused by ground fault current....

Product
Vacuum Interrupters
Eaton's Vacuum Interruption technology is used for repetitive switching, motor inrush current interruption, fault protection and overcurrent and short-circuit protection. Eaton's environmentally friendly medium Voltage interrupters are capable of reliable switching high-stress currents robustly and carrying t...