Product
BradyPrinter i5300 Industrial Label Printer
Set up, switch out and print faster than you ever imagined with the BradyPrinter i5300 Industrial Label Printer. It'sintuitive, auto-calibrating and precise, printing barcodes and small fonts on labels as small as 5,08 mm. With asolid, metal frame construction, it can handle both high-volume and high-mix labe...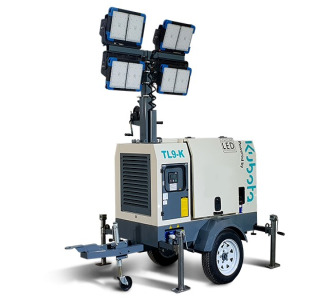 Product
MOBILPAC Light Towers
MOBILPAC Light Towers GHADDAR MOBILPAC is a compact weather or sound proofed Lighting Tower with 4000 W (or 6000 W) on the go. It is characterized with its reliability, convenience and handy operation. MOBILPAC Light Towers features dependable Kubota engine and Leroy Somer alternator assembled in a robust ...

Product
galvanized iron structures for customized photovoltaic systems
custom-made structures in galvanized iron for any type of photovoltaic systems.