Guangdong Shunde Longtop Precision Manufacturing Co.Ltd.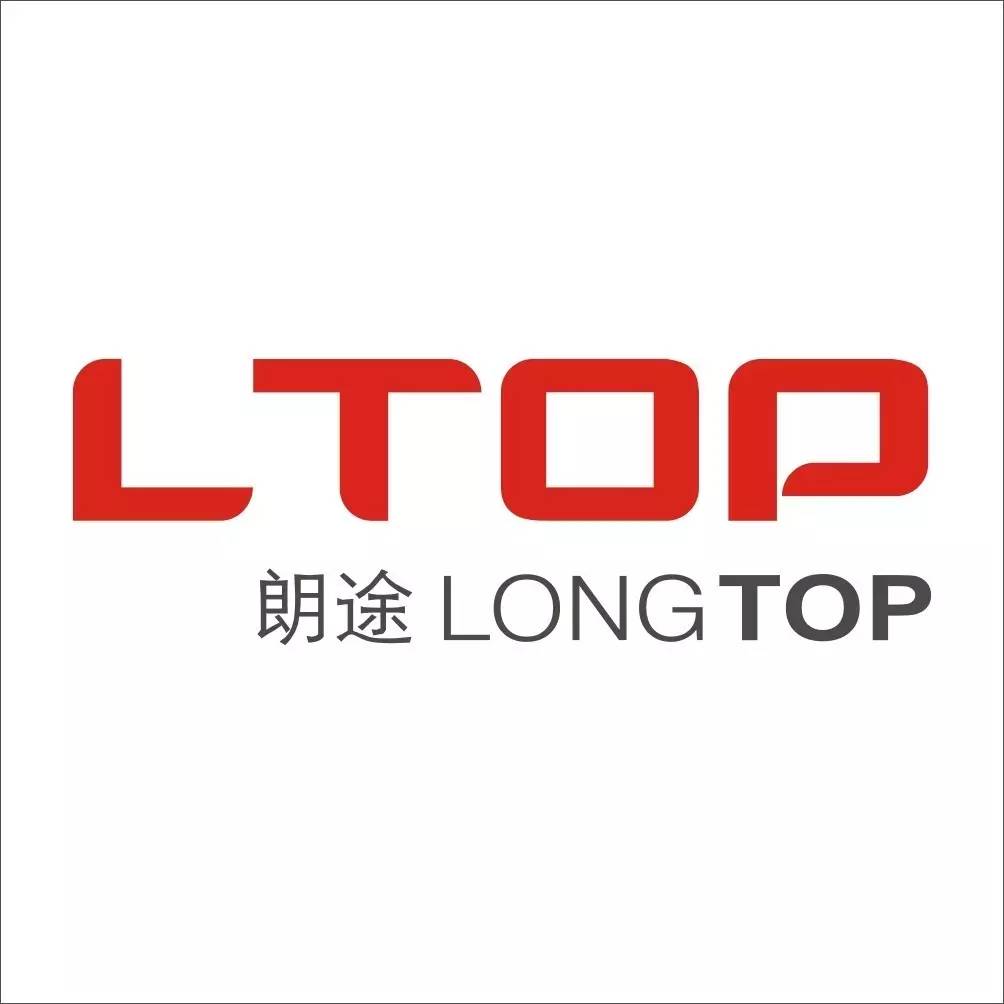 Company Description
History: 15 year since 2001 Product: precision copper stamping, connecting metal sheet, wire connection posts, plug, and other copper lathing parts; metal frame and other metal punching parts; Also provide the service of automatic silver riveting and riveting in mold, screw installation and other riveted service for electrical supporting industry. Production capacity: Monthly turnout reaching 67 million pieces  We have 120 automatic hydraulic press machines, 200 automatic combining machines, and 25 punching machines, can produce 67 million every month. Quality assurance: Well trained staff, professional technology team and QC team, with precision inspection instrument, ensuring our products meet AQL standards and your requirements. Aiming at becoming the best professional supplier to the factories in the world, LONGTOP is doing her best every day and creating the best products which belong to the environment protection and high technology for you.
Categories
Address
61 Changping Road, Shangyong Industrial Area, Leilu Shunde
528300
Foshan
China
List your business
Create a business listing on the Energy & Utilities markeplace
Sign up for the FREE Energy newsletter
The latest news and analysis sent to your inbox.