Yuyao Jera Line Fitting Co., Ltd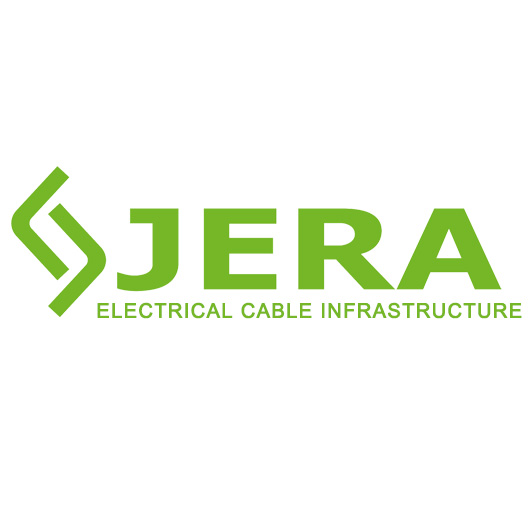 Company Description
Jera line is a factory, that produces overhead and underground cable infrastructure. LOW & MEDIUM VOLTAGE ELECTRICAL POWER CABLE CONNECTORS & CLAMPS FOR: 1. POWER GRIDS2. SOLAR POWER FACILITIES. Product range: Insulation piercing cable connectors, Terminations and joints, Overhead line anchoring infrastructure, Stainless steel bandings, Preformed line guy grips. We apply European fundamental test standards, when inspecting the quality of our production operations. Our manufacturing facility based in China. Welcome to contact us for more details.
Categories
Address
Fengyanghe Village, Lanjiang district, Yuyao
315400
Ningbo
China
List your business
Create a business listing on the Energy & Utilities markeplace
Sign up for the FREE Energy newsletter
The latest news and analysis sent to your inbox.