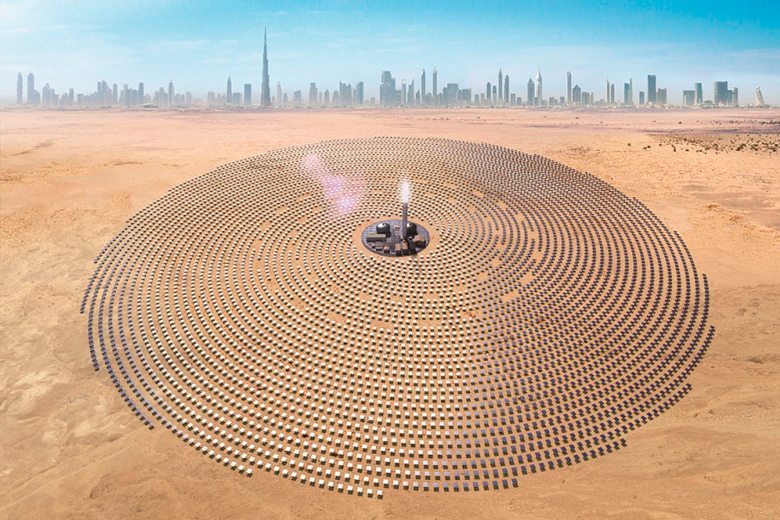 News
Egypt cancels tender for 100MW CSP solar project
Tender has been cancelled for 100MW West of Nile concentrated solar power (CSP) project, which was planned to be developed as an independent power producer (IPP) project. The project has been postponed as a result of Egypt achieving a surplus of capaci...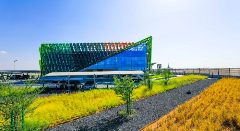 News
Dewa granted patent for CSP solar site identification technology
Dubai Electricity & Water Authority (Dewa) has been granted a patent for a system that identifies best location for concentrated solar power (CSP) installations through technology using drones and autonomous vehicles. Dubai is currently developing a 70...