Siemens Energy to establish innovation center in Abu Dhabi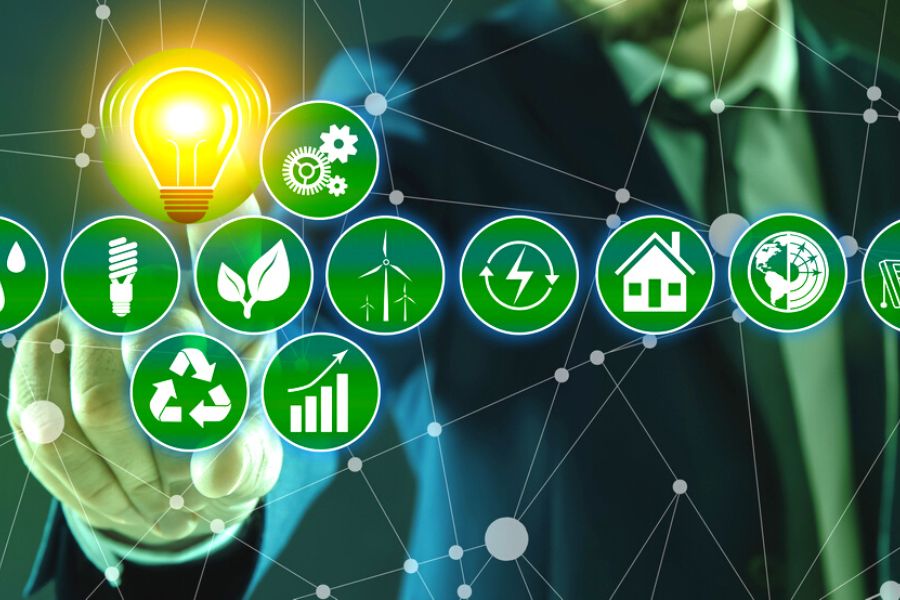 Abu Dhabi Investment Office announces new centre, one of only four globally, supported by AED 2 billion Innovation Programme; will focus on digital decarbonisation solutions, green fuels, fuel cells and industrial electrification
The Abu Dhabi Investment Office (ADIO) announced this week that it is partnering with Siemens Energy AG to set up a Middle East Innovation Centre in Abu Dhabi. The Innovation Centre will be headed by Dr-Ing. Fahad Alyafei, Siemens Energy Chief Technology Officer, Middle East.
The Innovation Centre in Abu Dhabi is one of only four globally that Siemens Energy has created, the others being located in Germany, the United States, and Shenzhen in China.
ADIO will provide the company with support as part of ADIO's AED 2 billion Innovation Programme that supports high-growth companies. The programme has allocated AED 1.3 billion to support more than 40 innovative companies from around the world since its 2020 launch.
The Innovation Centre will primarily focus on developing circular carbon economies and technologies incorporating digital decarbonisation solutions, green fuels, fuel cells and electrification of heat and industrial processes.
A host of intellectual property is expected to be developed, along with an aim to facilitate six industry partnerships and four Abu Dhabi university research partnerships by 2025, , according to a statement from the investment office.
The partnership agreement was signed by Eng. Abdulla Abdul Aziz AlShamsi, Acting Director General of ADIO, and Dietmar Siersdorfer, Managing Director of Siemens Energy Middle East.
"This Siemens Energy Innovation Centre…will enable us to leverage the rich industrial ecosystem in Abu Dhabi, and work with start-ups, academia as well as public and private companies to develop and commercialise new technologies that will make a meaningful impact on carbon reduction," said Siersdorfer.
ADIO's Innovation Programme, part of the broader Ghadan 21 accelerator programme, supports high-growth companies and helps them tap into sizeable business and growth opportunities in Abu Dhabi.
Siemens Energy has extensive operations in the Middle East and North Africa, with projects in power transmission, grid stabilization, and numerous agreements to develop green hydrogen and synthetic fuels, among others.