Siemens Energy wins transmission deal for Saudi residential scheme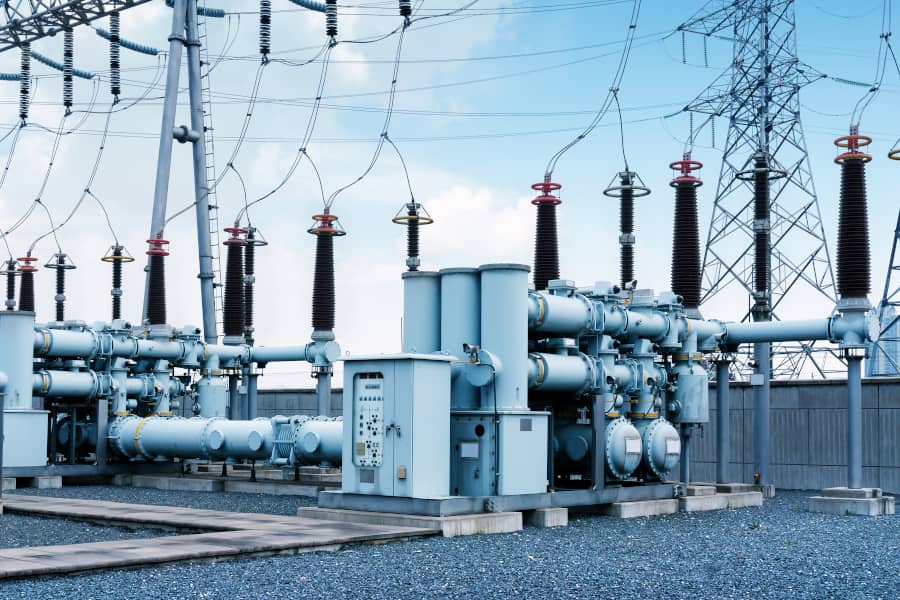 Germany's Siemens Energy has been awarded a contract to develop and strengthen transmission infrastructure at the ROSHN residential community in the Saudi capital of Riyadh, which covers a total area of 20 million square metres
Germany's Siemens Energy has been awarded a contract to develop and strengthen transmission infrastructure at the ROSHN residential community in the Saudi capital of Riyadh, which covers a total area of 20 million square metres.
ROSHN, a national community developer owned by state sovereign wealth entity Public Investment Fund (PIF), was launched in 2020 as one of four projects planned across Saudi Arabia to increase home ownership to 70 per cent and support job creation.
ROSHN's Riyadh community will also contain shops, mosques, cafes, schools, parks and leisure facilities alongside the residential properties.
The grid project will boost transmission capacity and feed power to the new integrated urban community project. Siemens Energy will provide engineering, supply, construction, installation, and commissioning of grid stations which connect the residential community to the Saudi National Grid.
"Siemens Energy will help deliver electricity to this sustainable urban community, ensuring the safety, reliability and security of the power supplies to resident and visitors," Mahmoud Hanafy, vice president, grid stabilization for Siemens Energy Middle East, was quoted in a press release. "The project reiterates our commitment to enable more resilient, reliable and greener power grids."
Siemens Energy will break ground on the project in July 2021. The project is due to be completed by August 2023