Siemens Energy wins grid stabilisation contract for Egypt-Sudan interconnection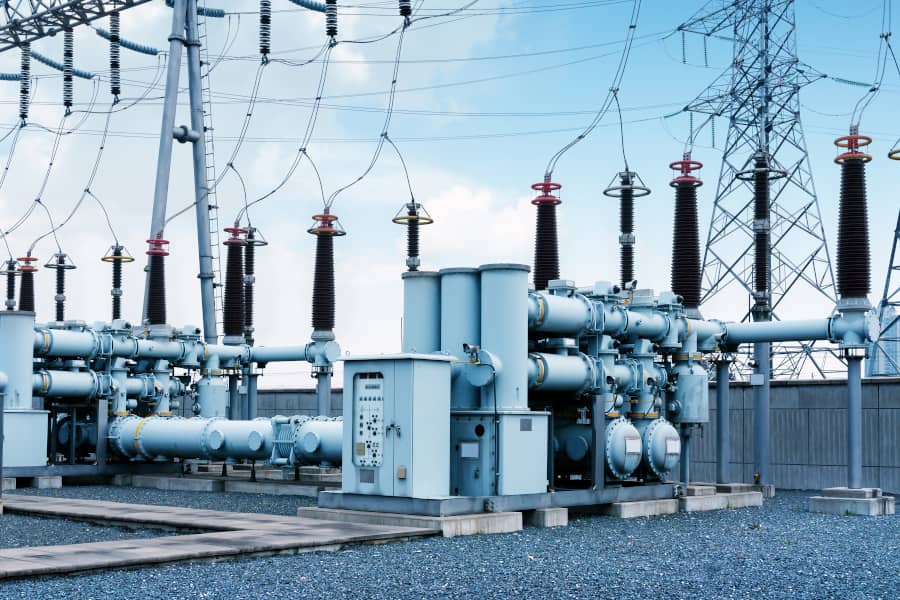 31 Mar 2021
Germany's Siemens Energy has been awarded a grid stabilisation contract in Sudan, which will enable the reliable flow of electricity from Egypt to Sudan through an interconnection. The project will utilise Siemens Energy's Static Synchronous Compensator (STATCOM) technology and will be the first large-scale grid stabilization to be implemented in the country
Germany's Siemens Energy has been awarded a grid stabilisation contract in Sudan, which will enable the reliable flow of electricity from Egypt to Sudan through an interconnection.

The interconnection project will boost the provision of power across Sudan, with only 60 per cent of the Sudanese population having access to electricity.

The project will utilise Siemens Energy's Static Synchronous Compensator (STATCOM) technology and will be the first large-scale grid stabilization to be implemented in the country. STATCOM regulates transmission variations automatically according to grid conditions.

The solution will strengthen and stabilise the grid by providing reactive power compensation and dynamic voltage support.

One of the two stabilisation stations will be built in Dongola in Northern Sudan, with the second station to be developed in the town of Merowe, 330km north of Sudan's capital city Khartoum. The Merowe high dam is one of the largest hydropower projects in Africa.

Work on the project is expected to be completed within two years.

Cross-border interconnection projects are due to shape the future of the power industry and transmission infrastructure. The development of HVDC and HVAC technologies enable the stable transmission of power across national grids that operate on different voltage frequencies.

Work will commence by March 2021 and the project is expected to be complete within two years.

Siemens Energy completed the Toshka substation in Egypt in 2019, which plays a key part in the Egypt-Sudan interconnection project.
Want more Energy & Utilities insight?
Free energy tutorials at your fingertips this May and June with Middle East Energy Online
Be confident in finding the inspiration you need to navigate the energy evolution. Be energised by 40 hours of free virtual seminars, tech demos, case studies and thought leadership, to help you find the answer to your project challenges, only through Middle East Energy 2021. Plus, discover over 150 renewable and clean energy, transmission & distribution, critical & backup power and energy consumption & management suppliers and solution specialists, from solar and green hydrogen to automation solutions, EV controls, plus switchgears and components.