International firms sign agreement with Oman for 400MW green hydrogen project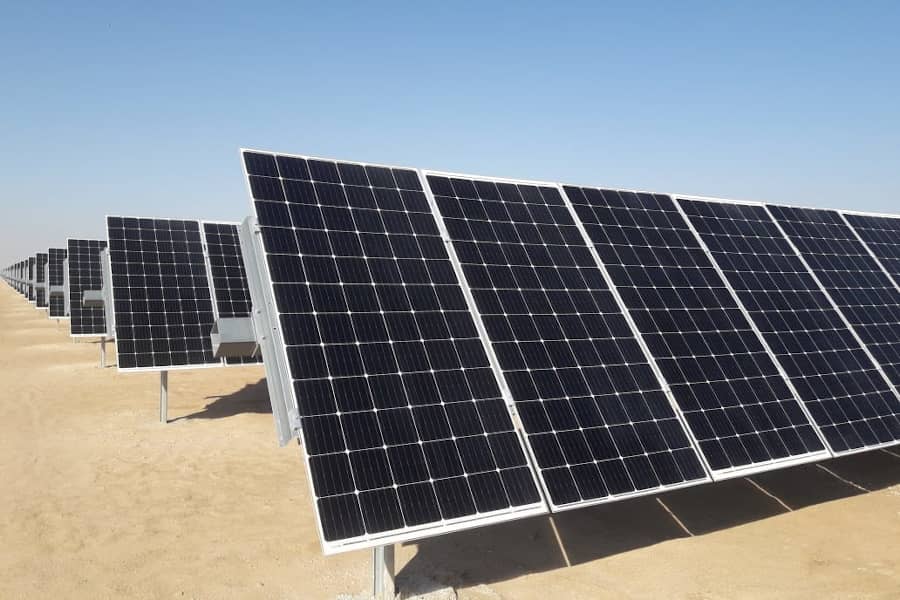 Japan's Marubeni, Germany's Linde and the UAE's Dutco Group have signed a joint development agreement (JDA) with Oman's state energy company OQ to conduct technical and commercial feasibility studies on developing a green hydrogen and green ammonia production facility in Oman's Salalah Free Zone
Japan's Marubeni, Germany's Linde and the UAE's Dutco Group have signed a joint development agreement (JDA) with Oman's state energy company OQ to conduct technical and commercial feasibility studies on developing a green hydrogen and green ammonia production facility in the Salalah Free Zone, Oman.
The proposed 'SalalaH2' project would produce up to 1,000 tonnes a day of green ammonia, utilising OQ's existing ammonia plant in Salalah. The group will develop an electrolysis facility with a capacity of up to 400MW to produce green hydrogen for ammonia production.
The electrolyser will be powered by approximately 1GW of solar and wind power.
The alternative energy arm of OQ, in partnership with Belgium's DEME, is already working on plans for a green hydrogen and ammonia project at the Duqm Special Economic Zone (SEC) in Oman.
In the first stage of development, the Hyport project will develop an electrolyser capacity of between 250MW to 500MW, which will be powered by up to 1.3GW of solar and wind renewable energy.
The consortium began undertaking a solar and wind monitoring study for the project in 2019, and has identified an area in the central Al-Wusta governorate that has significant solar radiation during the day and strong wind at night to enable the development of both solar and wind capacity for the green hydrogen scheme.
The project will connect to Port of Duqm's brand new export terminal, storage infrastructure and liquid jetties that will use the port as its gateway to deliver competitive decarbonised molecules to users worldwide.
Also planned for Duqm SEZ, the partnership of the Oman Company for the Development of the Special Economic Zone at Duqm (Tatweer) and India's biggest solar developer ACME Solar Holdings Ltd plans to invest $2.5 billion to manufacture green ammonia and green hydrogen. An MoU signed by the two sides envisions the establishment of a large-scale facility to produce 2,200 mt of green ammonia.
The facility is being designed to produce cost competitive green hydrogen and green ammonia and is regarded as a key strategic project for Oman as it seeks to diversify its economy.
Developing a competitive and large-scale green hydrogen and ammonia production is a key strategic aim for Oman as it seeks to diversify its economy away from its reliance on hydrocarbons.
The GCC could raise as much as $200 billion a year in revenues from the production of green hydrogen by 2050 according to the Dubai-based Dii Desert Energy and Germany's Roland Berger.
Energy & Utilities - Middle East and Africa Market, Outlook Report 2023.
This must-have report for industry players offers a thorough understanding of the latest developments, challenges, and opportunities in the region, supported by data, analysis, and expert insights.