GCC can emerge as a global green hydrogen hub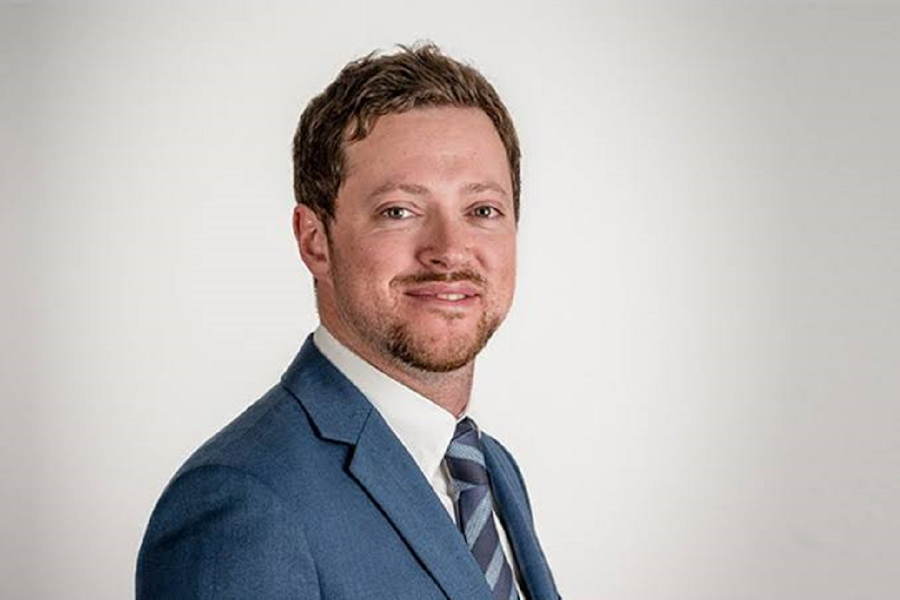 The GCC has the potential to emerge as a global hub for green hydrogen production and exports, with a new report claiming green hydrogen could stimulate $200bn of revenue for GCC countries by 2050
The GCC has the potential to emerge as a global hub for green hydrogen production and exports, with a new report claiming green hydrogen could stimulate $200bn of revenue for GCC countries by 2050.
According to "The Potential for Green Hydrogen in the GCC Region," produced by Dii Desert Energy and Roland Berger, GCC countries could potentially generate revenues of $120bn-200bn by 2050 by producing and exporting green hydrogen and derivatives, such as green ammonia or clean fuels, to markets in Europe and Asia.
With some of the world's lowest solar and wind energy prices and large swathes of uninhibited land, the GCC can harness its central location to become a major player in the impending green hydrogen boom.
Green hydrogen is increasingly being proclaimed as the missing piece of the puzzle for the energy transition, establishing a carbon-free alternative for processes in the industrial and transport sectors in addition to offering a solution for storing and transporting green electricity to areas that need it most.
The development of green hydrogen will grow at rapid pace in the coming years, and is expected to play a vital role in meeting global and domestic carbon reduction targets by 2050.
The push for green hydrogen gained significant global political momentum in 2020. In Europe, the EU released its ambitious green hydrogen strategy for 2030, which if successful will result in hundreds of billions of Euros investment.
In response to the growing interest in green hydrogen, GCC countries have launched plans for some of the most ambitious green hydrogen projects in the world.
In 2020, Saudi Arabia signed up investors to deliver a $5bn green hydrogen facility at its futuristic Neom development on the Red Sea Coast. The project will be powered by more than 4GW of renewable energy, and will be able to produce 1.2 million tonnes per year of green ammonia.
The momentum towards ambitious clean hydrogen programmes has increased in 2021.
In January, Saudi Arabia's energy minister Prince Abdulaziz bin Salman proclaimed that the kingdom was planning to become a global producer and exporter of green and blue hydrogen.
The UAE has also moved to position itself as a potential global player in the clean hydrogen market. In January 2021, state wealth funds Mubadala and ADQ signed an agreement to form a hydrogen alliance with state oil major Abu Dhabi National Oil Company (Adnoc) with the aim of establishing Abu Dhabi as an international player in green and blue hydrogen.
In May, Dubai commissioned the first industrial scale solar-powered green hydrogen facility in the Middle East and North Africa (Mena) region.
Oman has also set out is stall to become a key green hydrogen player, with plans for a $2.5bn green ammonia and hydrogen project in Duqm and a green hydrogen plant, powered by 25GW of renewable energy, in Wusta having already been announced in 2021.
While much of the GCC's green hydrogen plans are in a nascent stage, the commitment from some of the largest regional and global energy firms to develop green hydrogen schemes in the Gulf demonstrates the potential that the region has to play a leading role in the hydrogen sector. The emergence of a clean hydrogen sector could play a key role in diversifying regional economies and creating jobs for local people.
Energy & Utilities - Middle East and Africa Market, Outlook Report 2023.
This must-have report for industry players offers a thorough understanding of the latest developments, challenges, and opportunities in the region, supported by data, analysis, and expert insights.