Acme Solar plans $2.5bn hydrogen investment in Oman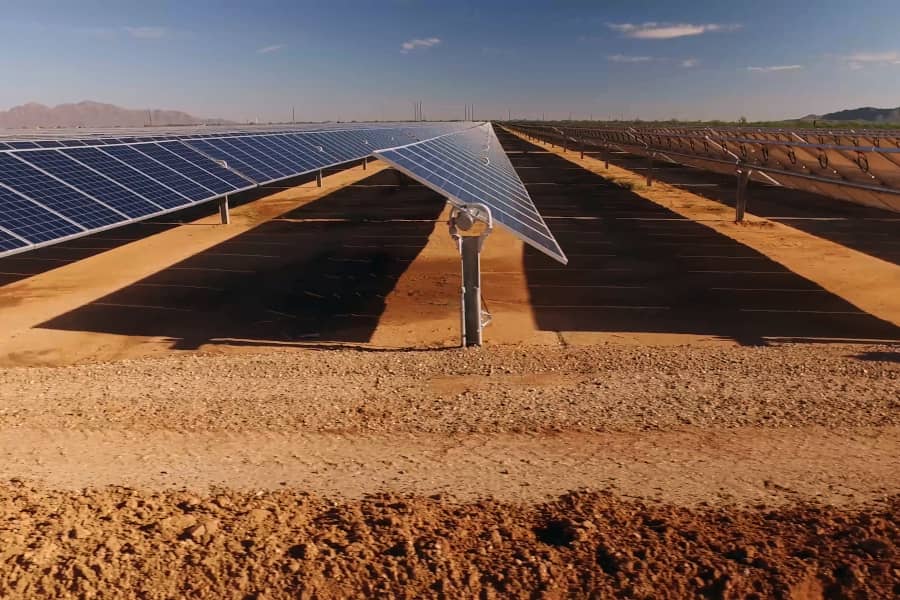 28 Mar 2021
Indian solar firm Acme has signed a memorandum of understanding (MoU) to develop a green hydrogen and green hydrogen production facility in the Duqm industrial zone in Oman
India's Acme Solar Holdings is planning to invest $2.5bn in a scheme to manufacture green ammonia and green hydrogen in Oman.
The ammonia and hydrogen facility is due to be developed in the Duqm industrial zone, with the aim of supplying green ammonia to Europe, America and Asia.
Acme signed a memorandum of understanding (Mou) with the Oman Company for the Development of the Special Economic Zone at Duqm (Tatweer) to develop a facility with the capacity to produce up to 2,200 metric tonnes of green ammonia per day.
Acme is currently developing a pilot green hydrogen and ammonia plant in Rajasthan, India, which is due to start operation in April this year.
Want more Energy & Utilities insight?
Whitepaper: GCC energy transition, by Frost & Sullivan
Get insight and analysis on the investments required in transmission and distribution (T&D) infrastructure and technologies to ensure that GCC power sectors are equipped to deliver some of the world's most ambitious clean energy programmes.