Flying Motors (Shenzhen) Co., Ltd.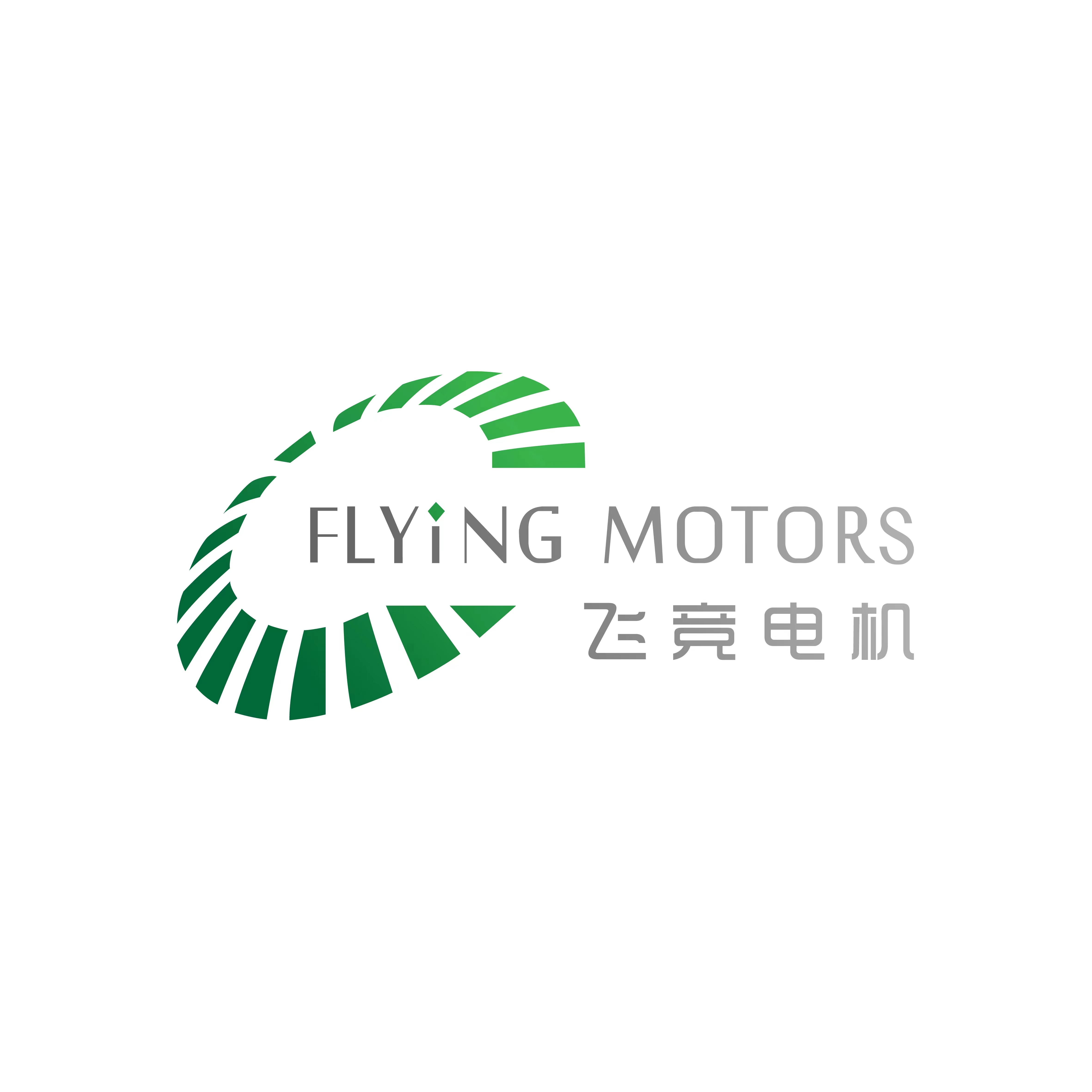 Company Description
Flying Motors (Shenzhen) Co., Ltd. was established in June 2021, and focuses on the design, R&D, production and sales of energy-saving and new energy products such as motors, generators and turbines. It is currently committed to three major commercial applications: high-speed motors (including controllers), amorphous transformer cores and vertical axis wind turbines. In addition, the team has more than ten years of R&D experience in key technologies related to electronic control of new energy motors, and their expertise has been applied to the motors and controllers of new energy vehicle drive systems.
Categories
Address
1F Room 2, Plant #2, Daqian Industrial Area, Area 67, Xingdong Community
Xin'an Street, Bao'an District
515100
Shenzhen, Guangdong
China
List your business
Create a business listing on the Energy & Utilities markeplace
Sign up for the FREE Energy newsletter
The latest news and analysis sent to your inbox.