EVIQ: new name for Saudi EV infrastructure company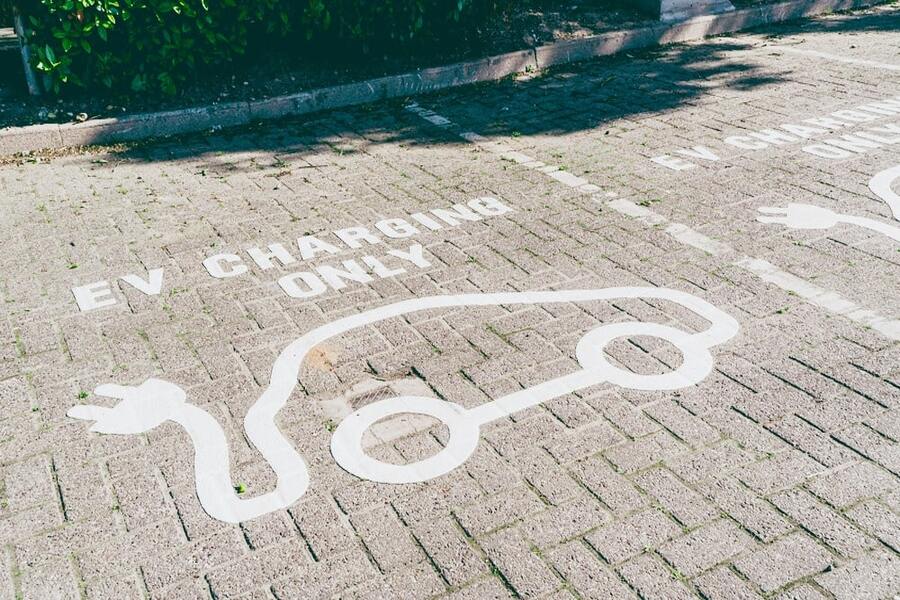 EVIQ will support EV adoption by building infrastructure and creating nationwide network of fast-charging hubs for electric vehicles, aiming to "bridge the gap and enable drivers in Saudi to buy and use EVs with confidence"
The Electric Vehicle Infrastructure Company, a recent joint-venture between the Public Investment Fund (PIF) and the Saudi Electricity Company (SEC), has now officially adopted "EVIQ" as its brand name.
EVIQ will support electric vehicle (EV) adoption in the Kingdom by building infrastructure, and creating a nationwide network of fast-charging hubs, according to a statement last week from EVIC.
The company's objective is to enable and encourage the use of EVs across the country, in line with sustainability goals of the Kingdom.
Made in Saudi for Saudis
"By providing a nationwide network of reliable, fast-charging hubs, EVIQ aims to bridge the gap and enable drivers in Saudi to buy and use EVs with confidence," said Mohammad Bakr Gazzaz, CEO and Board Member at EVIQ.
"The EVIQ charging locations will be easily identifiable & accessible," he added.
"Electric vehicles are the future, and there is a high interest in EVs among Saudi consumers. EVIQ will provide fast, reliable charging for EVs across the Kingdom that are essential to driving EV adoption".
According to EVIQ, its broader goal is to boost the growth of Saudi Arabia's EV ecosystem through collaboration with local partners for installation and maintenance, aiming to build a strong foundation for the sector which will enable higher EV adoption among the Saudi community, and lay the foundation to making the sector more attractive and rewarding for investors to take part in the journey.
EV future
The launch of EVIQ is in line with PIF's strategy to expand Saudi Arabia's automotive capabilities to promote the country's competitiveness.
Energy & Utilities (E&U) had reported on the joint venture between PIF and SEC before EVIQ was adopted as the brand name. PIF owns a 75% stake in the Company, while SEC holds the remaining 25% stake. The report also said that 5,000 fast chargers will be expected across Kingdom by 2030 and that the "Company", now named EVIQ, would establish its presence in more than 1,000 locations.
Another E&U report from late last year revealed that the PIF had made investments in other EV companies like Lucid Motors and Ceer.
E&U also reported that Abu Dhabi's ADNOC had begun construction on high-speed hydrogen refuelling station.
Energy & Utilities - Middle East and Africa Market, Outlook Report 2023.
This must-have report for industry players offers a thorough understanding of the latest developments, challenges, and opportunities in the region, supported by data, analysis, and expert insights.