Egypt to launch $40bn hydrogen strategy before June 2022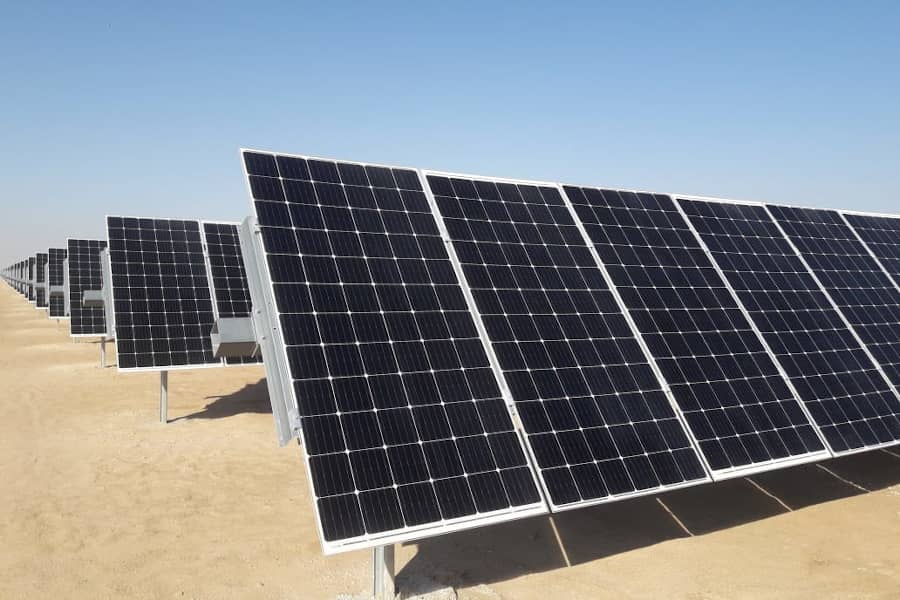 The Egyptian government is planning to announce its $40bn hydrogen strategy before June 2022, which will include plans for a production capacity of 1.4GW by 2030
The Egyptian government is planning to announce its $40bn hydrogen strategy before June 2022, which will include plans for a production capacity of 1.4GW by 2030.
The National Committee in charge of preparing the hydrogen strategy is coordinating with the European Bank for Reconstruction and Development (EBRD) in order to select a consultant to determine the technical, legal and financial requirements for developing hydrogen projects in Egypt.
Energy & Utilities reported in April 2021 that EBRD was assisting the Egyptian government with studies for developing green hydrogen.
Speaking at the World Hydrogen Mena online conference on 21 April, Gabriel Lastours, head of energy Middle East and Africa at EBRD, said that the development bank was doing studies for the governments in Egypt and Morocco to help them prepare for launching green hydrogen programmes and developments.
"The EBRD is working with governments in Egypt and Morocco on studies to assess how green hydrogen could contribute to the decarbonisation agenda and mapping out low carbon pathways for these countries," said Lastours.
Lastours said that while funding ambitious green hydrogen projects would present a challenge, that financing would be available for a variety of sources for well-structured projects.
"There will be a lot of funds available from development institutions, such as EBRD, the EU innovation fund and climate funds."
In order for countries in the Middle East and North Africa to attract the high levels of investment required, governments will be required to play a key role in implementing adequate legislation and infrastructure.
"There needs to be some support to the government and incentives for the right regulations to give confidence to investors for hydrogen projects and transport and storage," said Lastours.
"There will also be environmental and safety requirements, and EBRD is doing studies to help governments in Egypt and Morocco address these challenges – and hopefully that will kickstart the new green hydrogen value chain in these countries.
There was a number of announcements about plans for major clean hydrogen projects in Egypt in 2021.
Energy & Utilities reported in October that Norway's Scatec and Fertiglobe, a joint venture of the local Orascom Construction Industries (OCI) and UAE-based Abu Dhabi National Oil Company (Adnoc), had entered into an agreement with the Sovereign Fund of Egypt (SFE) to develop a 100MW electrolyser facility to produce green hydrogen for green ammonia production in Egypt.
In July 2021, Energy & Utilities reported that the Egyptian Electricity Holding Company (EEHC) and Egyptian Natural Gas Holding Company (EGAS) had signed an initial agreement with Italian energy company Eni to cooperate on plans for green and blue hydrogen production in Egypt.
Egypt and Eni will work together to assess the technical and commercial feasibility of targeted blue and green hydrogen projects in Egypt.
The parties will conduct a study into joint projects to produce green hydrogen, using electricity generated from renewables, and blue hydrogen, through the storage of carbon dioxide (CO2) in depleted natural gas fields.
Ready to fuel energy transition in Nigeria and drive the power sector
Attend the 9th edition of West Africa's leading energy event, Nigeria Energy formerly Power Nigeria from 20 - 22 September at Landmark Centre, Lagos.
Under the key theme of "Affordable, Reliable and Sustainable energy through Collaboration", the Nigeria Energy Conference will inspire the enablement of energy access across West Africa by bringing together the key visionaries, solution providers, key buyers, decision-makers, and thought leaders from businesses and governments.