EBRD assisting Egypt and Morocco with green hydrogen plans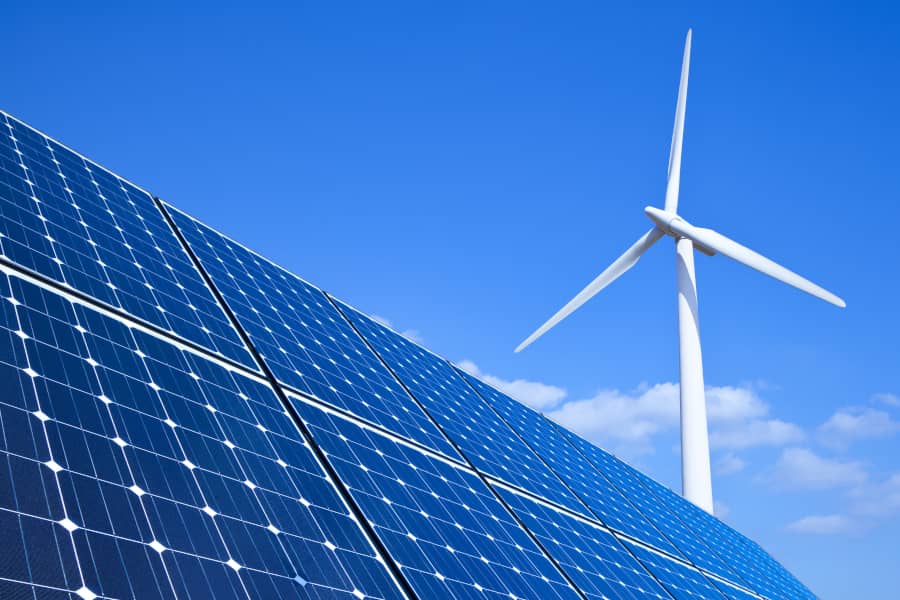 The European Bank for Reconstruction and Development (EBRD) is assisting the Egyptian and Moroccan governments with studies for developing green hydrogen
The European Bank for Reconstruction and Development (EBRD) is assisting the Egyptian and Moroccan governments with studies for developing green hydrogen.
Speaking at the World Hydrogen Mena online conference on 21 April, Gabriel Lastours, head of energy Middle East and Africa at EBRD, said that the development bank was doing studies for the governments in Egypt and Morocco to help them prepare for launching green hydrogen programmes and developments.
"The EBRD is working with governments in Egypt and Morocco on studies to assess how green hydrogen could contribute to the decarbonisation agenda and mapping out low carbon pathways for these countries," said Lastours.
Lastours said that while funding ambitious green hydrogen projects would present a challenge, that financing would be available for a variety of sources for well-structured projects.
"There will be a lot of funds available from development institutions, such as EBRD, the EU innovation fund and climate funds."
In order for countries in the Middle East and North Africa to attract the high levels of investment required, governments will be required to play a key role in implementing adequate legislation and infrastructure.
"There needs to be some support to the government and incentives for the right regulations to give confidence to investors for hydrogen projects and transport and storage," said Lastours.
"There will also be environmental and safety requirements, and EBRD is doing studies to help governments in Egypt and Morocco address these challenges – and hopefully that will kickstart the new green hydrogen value chain in these countries.
Energy & Utilities - Middle East and Africa Market, Outlook Report 2023.
This must-have report for industry players offers a thorough understanding of the latest developments, challenges, and opportunities in the region, supported by data, analysis, and expert insights.