Egypt targets 2GW wind power park on Red Sea coast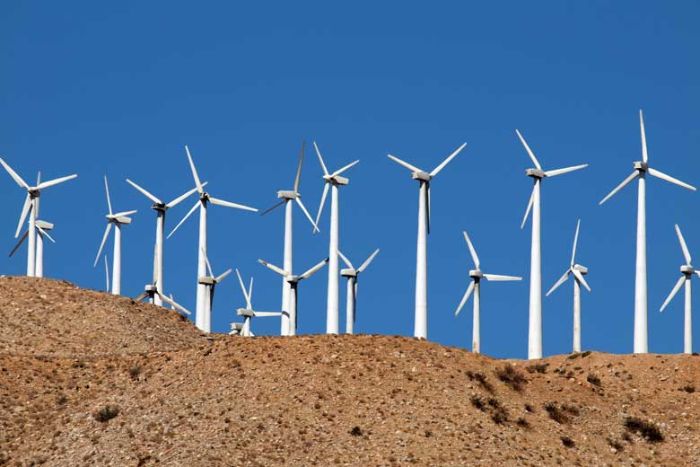 Egypt is planning for renewables to contribute to 42 per cent of the country's total energy needs by 2035
Egypt is planning to develop a 2GW wind power park in the Red Sea coast area of the North African state, Mohamed Shaker, Minister of Electricity & Renewable Energy has announced.
Speaking on 19 October, Shaker said that the wind park would form part of the target to develop 10GW of clean energy under the country's National Renewable Energy Strategy.
A quarter of the planned capacity of the Red Sea wind park, 500MW, will be developed by Germany's Siemens.
Egypt is targeting for 20 per cent of the total energy produced in the country to come from renewables by 2022 and for this to increase to 42 per cent by 2035.
Ready to fuel energy transition in Nigeria and drive the power sector
Attend the 9th edition of West Africa's leading energy event, Nigeria Energy formerly Power Nigeria from 20 - 22 September at Landmark Centre, Lagos.
Under the key theme of "Affordable, Reliable and Sustainable energy through Collaboration", the Nigeria Energy Conference will inspire the enablement of energy access across West Africa by bringing together the key visionaries, solution providers, key buyers, decision-makers, and thought leaders from businesses and governments.