Egypt targets 2GW wind power park on Red Sea coast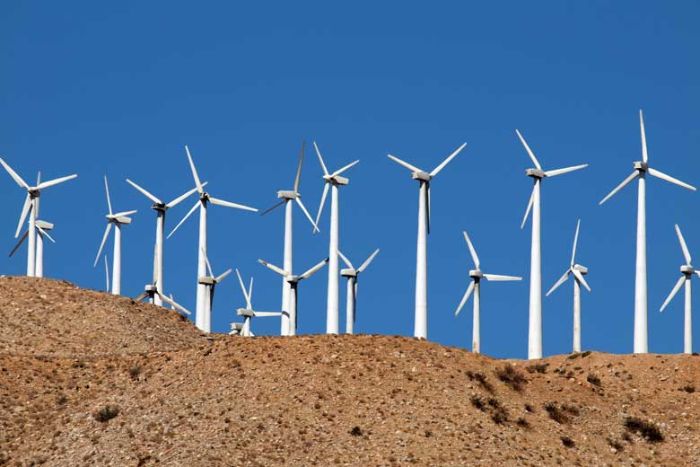 Egypt is planning for renewables to contribute to 42 per cent of the country's total energy needs by 2035
Egypt is planning to develop a 2GW wind power park in the Red Sea coast area of the North African state, Mohamed Shaker, Minister of Electricity & Renewable Energy has announced.
Speaking on 19 October, Shaker said that the wind park would form part of the target to develop 10GW of clean energy under the country's National Renewable Energy Strategy.
A quarter of the planned capacity of the Red Sea wind park, 500MW, will be developed by Germany's Siemens.
Egypt is targeting for 20 per cent of the total energy produced in the country to come from renewables by 2022 and for this to increase to 42 per cent by 2035.
Energy & Utilities Middle East and Africa Market Outlook Report 2022: Out Now!
The coming years promise opening of new avenues within the energy industry. The latest outlook report from Energy & Utilities highlights the power sector outlook with a focus on both, developed regions, as well as emerging markets.
Explore core findings about the business opportunities, regulatory environment in the Middle East's power market and more about the planned projects and investments in Africa's emerging utilities markets in this latest release.