Al Fanar - Veolia collaboration on SAR 1.7 bn Saudi water projects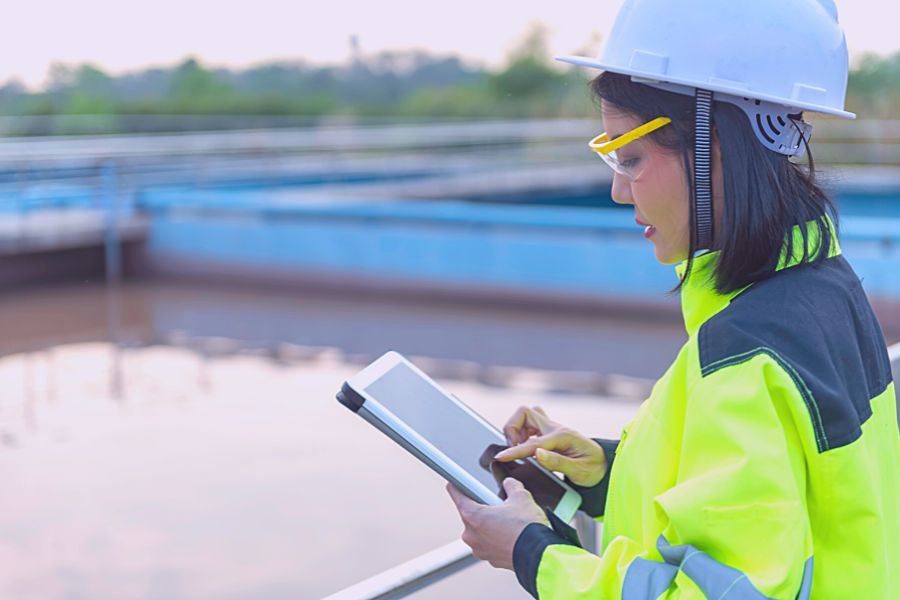 Saudi company and French water technologies specialist to work together on water and wastewater projects, with work to occur at NEOM where Al Fanar is developing sustainable residential areas
Al Fanar Projects, a part of Saudi Arabia's Alfanar Group, has signed a Memorandum of Understanding (MOU) with Veolia Water Technologies for collaboration on water and wastewater projects in Saudi Arabia, with an estimated value of SAR 1.7 billion.

The agreements were signed on the sidelines of the French-Saudi Investment Forum in Paris late last month. Ministry heads present at the signing included Khalid Al Falih, Saudi Minister of Investment, Ahmed Al Khateeb, Saudi Minister of Tourism, Abdullah Alswaha, Saudi Minister of Communications and Information Technology, and Olivier Becht, Minister for Foreign Trade, Attractiveness, and French Nationals Abroad, according to a LinkedIn post by Al Fanar Projects.

The Saudi company was represented by its UK Country Head, Noaman Al Adhami, while Veolia Water Technologies Middle East was represented by its CEO, Thierry Froment.

A separate LinkedIn post by Veolia Water Technologies said the MOU covers cooperation in water and wastewater projects in NEOM, the giga project under development in northwest Saudi Arabia.

Alfanar Projects had earlier announced that it is investing SAR 10 billion in developing and operating five residential communities in NEOM, which will cover an area of four million square meters and house more than 50,000 residents when complete. The company stated that these communities would be built using sustainable modular construction methods and include computerised waste management facilities, wastewater reuse solutions, and captive solar power generation facilities to increase sustainability and liveability.
Energy & Utilities reported last week that Veolia Water Technologies deployed mobile water treatment units for Egyptian industry and won O&M contract for a new water treatment plant in Ivory Coast. E&U reported last year on AlFanar Construction's substation contract in Saudi Arabia.
Energy & Utilities - Middle East and Africa Market, Outlook Report 2023.
This must-have report for industry players offers a thorough understanding of the latest developments, challenges, and opportunities in the region, supported by data, analysis, and expert insights.