Acwa Power selected for Indonesia solar projects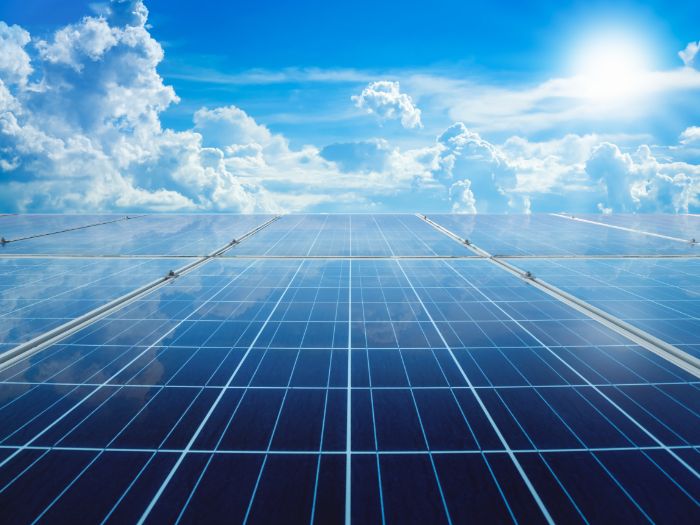 Saudi Arabia's Acwa Power has been selected as the preferred bidder to develop two solar projects in Indonesia
Saudi Arabia's Acwa Power has been selected as the preferred bidder to develop two solar projects in Indonesia.
The projects will be located in Sumatra and Java, with electricity to be supplied to local state-owned utility Perusahaan Listrik Negara, Acwa Power revealed in a statement to the Saudi Stock Exchange (Tadawul).
According to the statement, Acwa Power will connect with the relevant stakeholders to move forward with the deals, with financial information on the deal not available at this point.
The project forms part of Indonesia's ambitious target to meet 51 per cent of its total energy needs from renewable resources by 2030.
In November 2021, UAE-based Masdar signed a memorandum of understanding (MoU) with Pertamina Power Indonesia (PPI) to explore the development of floating and land photovoltaic (PV) solar power plants and associated clean energy solutions in the Asian country.
The MoU was signed by Mohamed Jameel al-Ramahi, CEO of Masdar, and Nicke Widyawati, president director and CEO of Pertamina, on 8 November at Dubai Expo.
In January this year, Masdar signed a MoU with Singapore's Tuas Power, France's EDF Renewables and PT Indonesia Power to explore the development of 1.2GW of solar capacity within Indonesia, with the goal of exporting electricity to Singapore.
Singapore is seeking to import as much as 4GW of low-carbon electricity by 2035, which would constitute 35 per cent of its total supply. The Masdar consortium would develop 1.2GW of photovoltaic (PV) solar in Indonesia for export to Singapore.
Energy & Utilities Middle East and Africa Market Outlook Report 2022: Out Now!
The coming years promise opening of new avenues within the energy industry. The latest outlook report from Energy & Utilities highlights the power sector outlook with a focus on both, developed regions, as well as emerging markets.
Explore core findings about the business opportunities, regulatory environment in the Middle East's power market and more about the planned projects and investments in Africa's emerging utilities markets in this latest release.