Masdar and EDF consortium aim to export solar power from Indonesia to Singapore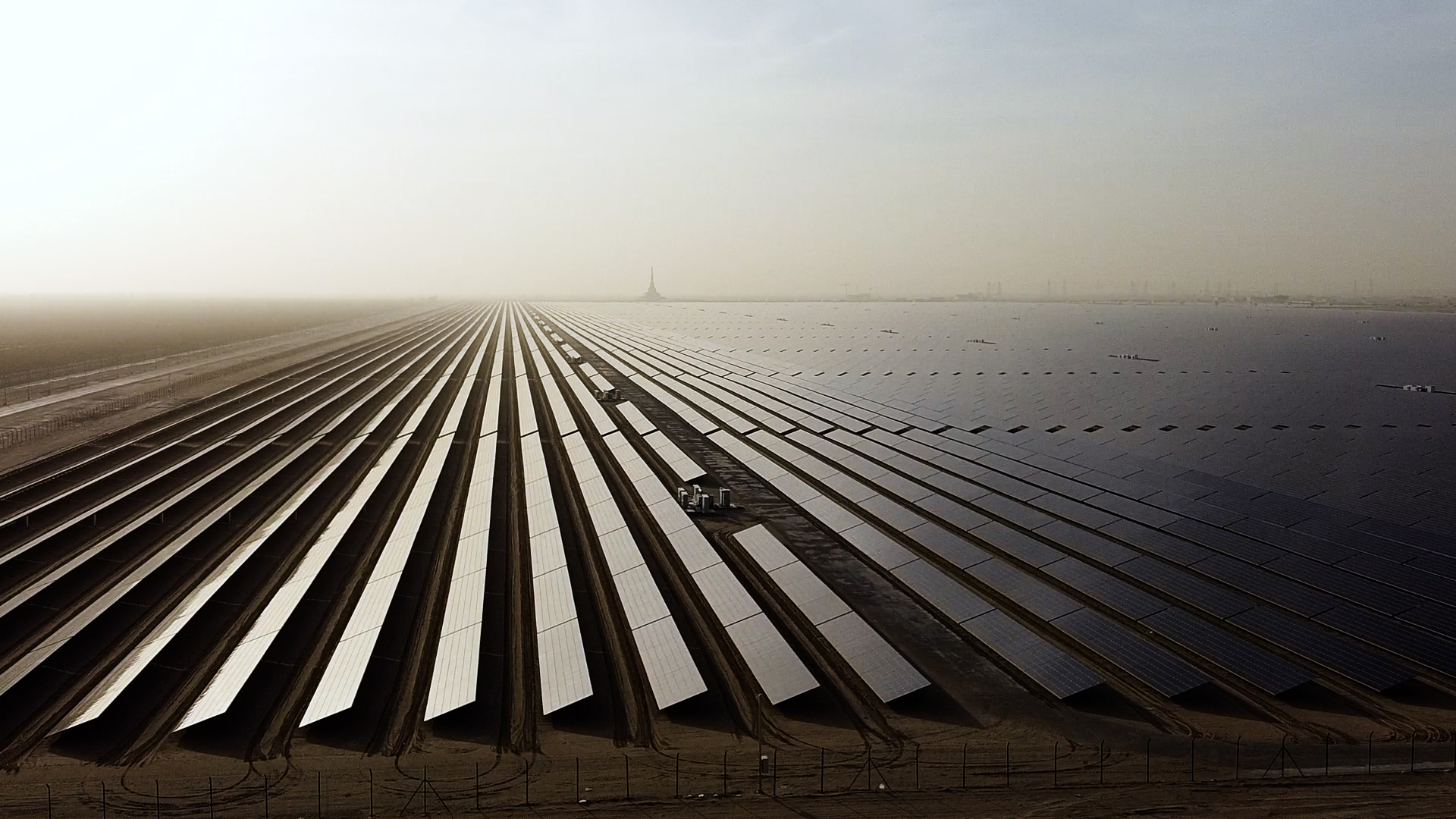 UAE-based Masdar has signed a memorandum of understanding (MoU) with Singapore's Tuas Power, France's EDF Renewables and PT Indonesia Power to explore the development of 1.2GW of solar capacity within Indonesia, with the goal of exporting the produced electricity to Singapore
UAE-based Masdar has signed a memorandum of understanding (MoU) with Singapore's Tuas Power, France's EDF Renewables and PT Indonesia Power to explore the development of 1.2GW of solar capacity within Indonesia, with the goal of exporting electricity to Singapore.
Singapore is seeking to import as much as 4GW of low-carbon electricity by 2035, which would constitute 35 per cent of its total supply. The Masdar consortium would develop 1.2GW of photovoltaic (PV) solar in Indonesia for export to Singapore.
"We are happy to be part of this consortium to bring renewable energy from Indonesia to Singapore. Tuas Power is one of Singapore's leading energy solutions provider, and we believe in partnering like-minded companies like Masdar, Indonesia Power and EDF Renewables to advance into a new energy landscape," said Jiang Hanbin, President and Chief Executive Officer of Tuas Power.
"With Tuas Power's ideal location for power imports and skilled workforce, and our parent company, Huaneng Power International's expertise in large scale renewable projects, we are confident this will be a worthy investment for all," added Hanbin.

Masdar entered the Indonesian market in 2020, forming a joint venture with PT PJBI, a subsidiary of Indonesia's state electricity company, to develop the Cirata floating PV plant, the country's first floating solar project.Ma sdar announced financial close on the project last August, and it is expected to begin commercial operation in the fourth quarter of this year.
In November 2021, Masdar signed a memorandum of understanding (MoU) with PT Indonesia Power to explore the development of floating and land photovoltaic (PV) solar power plants and associated clean energy solutions.
In March 2021, Masdar signed an agreement with Malaysian state-owned firm Petronas to explore new renewable energy opportunities across Asia in countries such as Vietnam and Taiwan in addition to Malaysia.
Energy & Utilities Middle East and Africa Market Outlook Report 2022: Out Now!
The coming years promise opening of new avenues within the energy industry. The latest outlook report from Energy & Utilities highlights the power sector outlook with a focus on both, developed regions, as well as emerging markets.
Explore core findings about the business opportunities, regulatory environment in the Middle East's power market and more about the planned projects and investments in Africa's emerging utilities markets in this latest release.