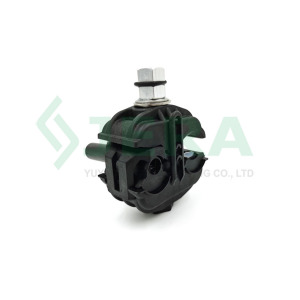 Product
Solar Cable Piercing connector, ZOP-300(95-300/4-35)
Jera Line manufacture the Solar Cable Piercing connector, ZOP-300(95-300/4-35) either named as Insulation Piercing Connector is used to branch the insulated service electrical cable from main electrical cable, without cutting the jacket of power cables. The insulation piercing connector pierces the cable...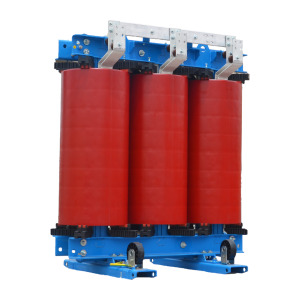 Product
Cast Resin Transformer
Emirates Transformer & Switchgear manufacture a complete range of high-quality IEC Standard 36kV voltage class ground mounted Cast-Resin type distribution transformers. Our standard ratings start at 50kVA and go up to 10MVA, they are designed to comply with industrial and commercial indoor technical appli...