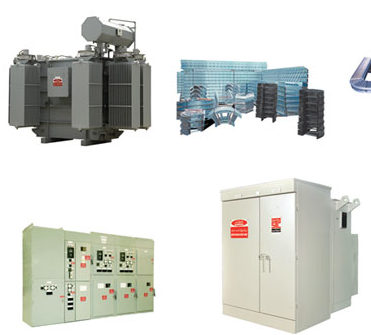 Product
Products & Services
Products & Services: Transformers: Power Transformers up to 150 MVA, Distribution Transformers, Unit Substation, Dry Type. Low Voltage Switchgears. Low Voltage MCC Panels. Medium Voltage Switchgears. Medium Voltage MCC Panels. Protection& Control Panels. Panel Boards. ...

Product
Transformer
Our wide range of transformers type tested at KEMA laboratories and KSU from 100 kVA to 5000 kVA.
Plant capacity to Design, Manufacture and Test up to 10 MVA, 36 kV class with annual manufacturing capacity of 3500 MVA.