Arabian Transformers Co.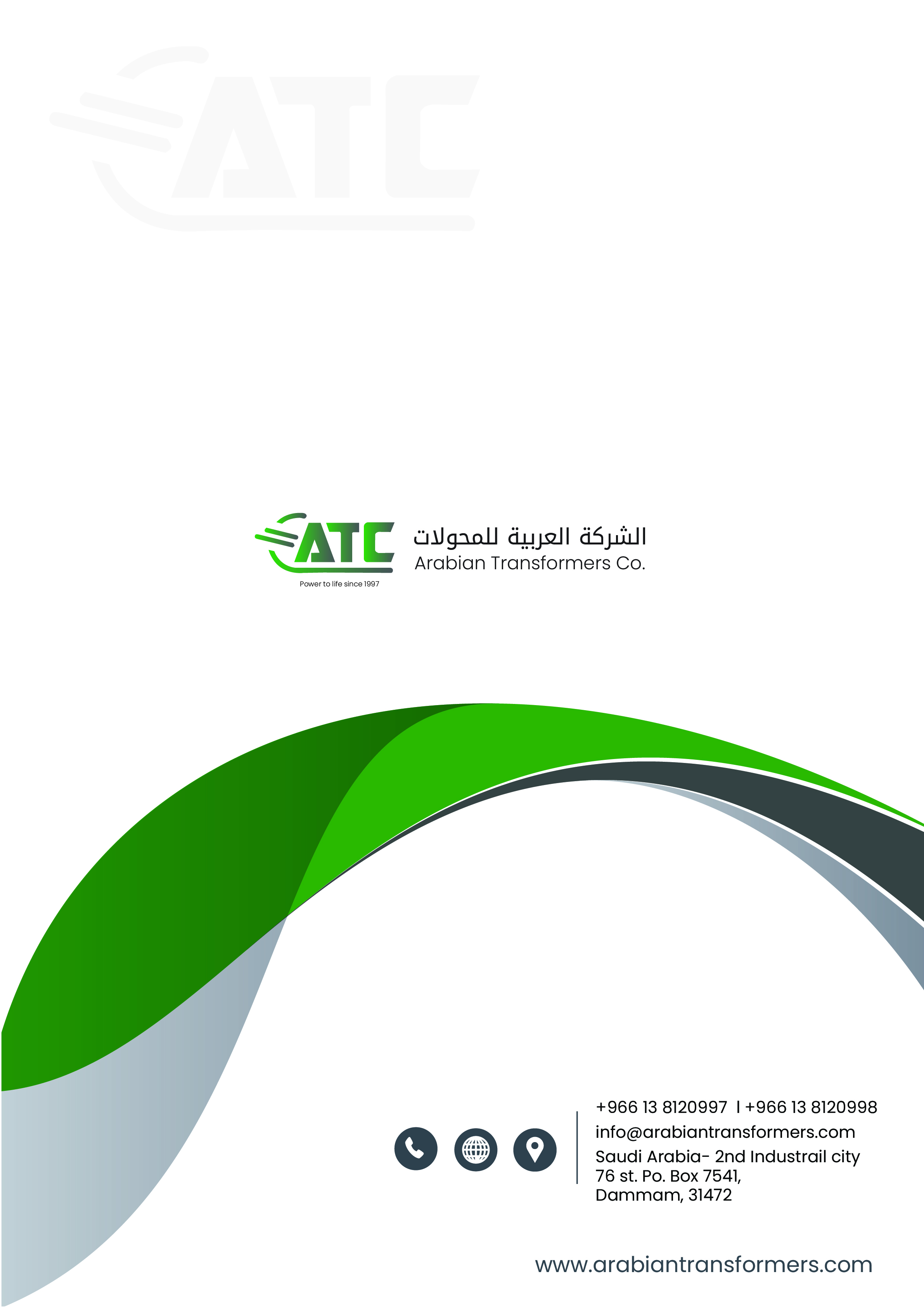 Company Description
Quality is more than our name. It's our heritage! Arabian Transformers Co. has international presences and leadership position in the market for manufacturing electrical distribution transformers "oil /dry", low voltage products, switchgear and other application and services. Arabian Transformers co based in 2nd industrial city in Dammam in kingdom of Saudi Arabia. At Arabian Transformers Company we proud of our team & committed to offer our customers the confidence of highly experienced experts in design, manufacture, test and service support. Arabian Transformers Company has been operating in the transformer manufacturing sector for over 25years, Experience, Technical know-how and continuous development activities which were the key factors of the production model developed in ATC. The company wide focus is clear – applying our technological experience to contribute to society and enhance quality of life around the global. From manufacturing base in Saudi Arabia, we deliver solutions...
Categories
Address
2nd Industrial City, St. 76, P.O. Box 7541
31472
Dammam
Saudi Arabia
List your business
Create a business listing on the Energy & Utilities markeplace
Sign up for the FREE Energy newsletter
The latest news and analysis sent to your inbox.