TotalEnergies' gas projects to produce 5,000 MW capacity in Iraq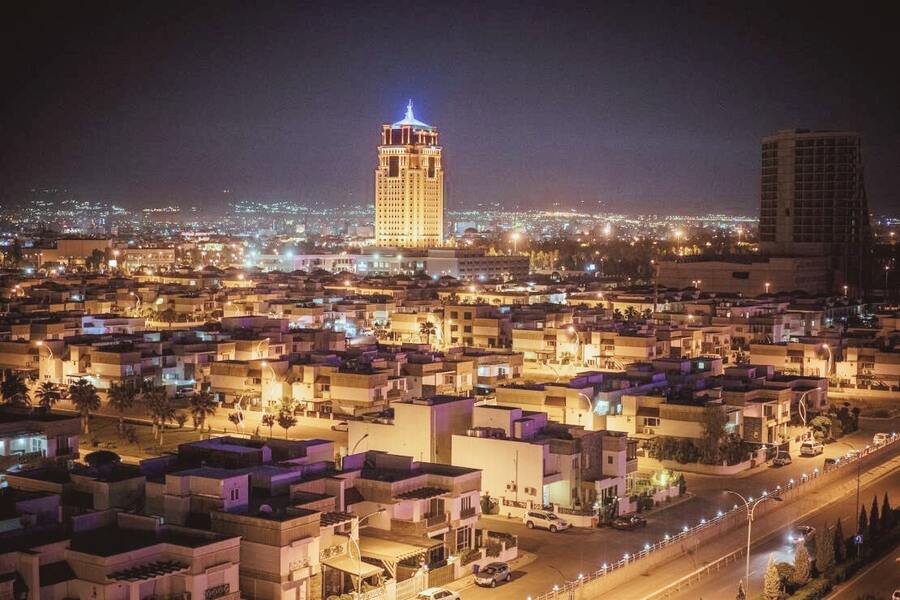 Multiple projects by TotalEnergies and other foreign partners show Iraq building power resources while expanding renewables; recovered flare gas to supply power plants. TotalEnergies took a 45% stake and QatarEnergy holds 25% in the project.
Hayan Abdel-Ghani, Iraq's Oil Minister, said that a $27-billion deal between Iraq and France's TotalEnergies, signed in July, will generate almost 600 million cubic feet per day (mcf/d) of gas; sufficient enough to provide power facilities with a capacity of 5,000 megawatts (MW). The news was reported by Zawya Projects on Monday.
Total development
TotalEnergies' gas projects in South Iraq would be undertaken in two stages and completed within 4.5 years. Abdel-Ghani said Phase 1 will be complete in three years; producing 300 mcf/d. Phase 2, completed in eighteen months, would also produce the same quantity, according to the Zawya Projects report.
Currently, Iran provides Iraq with nearly 1,000 mcf/d of natural gas.
Reuters had reported in July that the deal was delayed for a long time, despite being originally signed in 2021, due to disputes between Iraqi politicians over the agreement's terms, but was finally closed in April when Iraq agreed to take a smaller than initially demanded stake in the project of 30%. TotalEnergies took a 45% stake and QatarEnergy holds 25% in the project.
The Gas Growth Integrated Project (GGIP) aims to improve the country's electricity supply, including by recovering flared gas at three oilfields and using the gas to supply power plants, helping to reduce Iraq's import bill.
TotalEnergies said it would also develop a 1 GW solar power plant to supply electricity to the Basra regional grid, inviting Saudi company ACWA Power to join the project, according to a Reuters news report.
Desal agreement
A previous report by Zawya Projects provided further details. The agreement between TotalEnergies and the Iraqi government involved 4 major projects, increasing revenue and avoiding waste by discontinuing the practice of flaring.
The deal also involves heavy investments in a sea water desalination facility with a production of 5 million bpd, said Oil Ministry spokesman Assim Jihad, who also stated that most of the water produced will be pumped to oilfields to further increase crude production.
The spokesman also said that TotalEnergies would invest heavily in the development of Artawi oilfield, located in the Southern Basra Governorate, to produce 80,000-90,000 barrels per day (bpd), which will later be increased to around 210,000 bpd.
Energy & Utilities reported on Iraq unveiling an ambitious plan to increase electricity production to 11,000 MW by 2026.
E&U also reported on the $27 billion-dollar deal between TotalEnergies and the Iraqi government.
Photo credit: TotalEnergies
Energy & Utilities - Middle East and Africa Market, Outlook Report 2023.
This must-have report for industry players offers a thorough understanding of the latest developments, challenges, and opportunities in the region, supported by data, analysis, and expert insights.