TAQA to take control of major wastewater manager ADSWS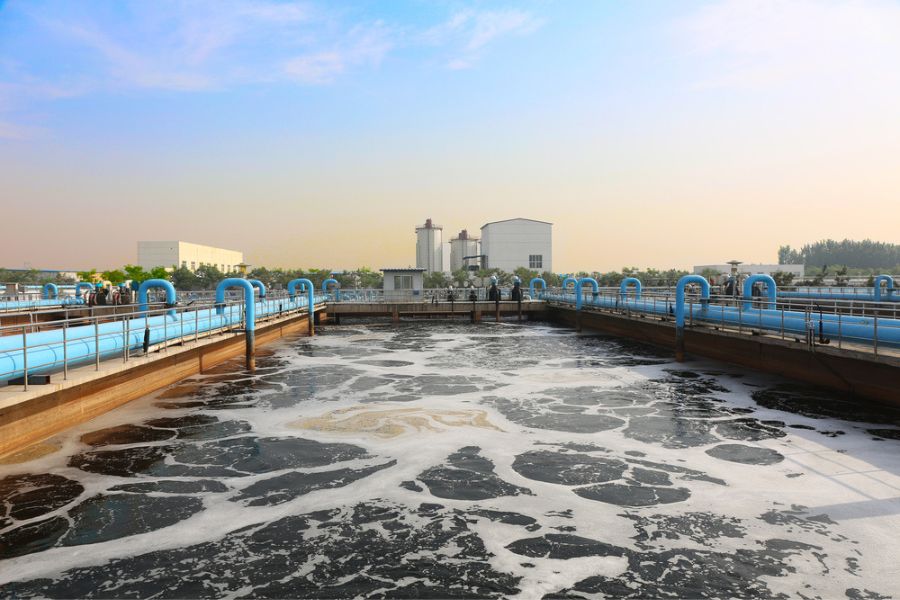 TAQA said it will acquire all outstanding shares of SWS Holding for AED1.7 billion in transaction expected complete this year; sees logical extension into wastewater networks and treatment
UAE-based energy and water company TAQA (Abu Dhabi National Energy Company) recently announced that it has entered into a definitive agreement to acquire Sustainable Water Solutions Holding Company (SWS Holding) for AED1.7 billion.
SWS Holding, established in May 2023, is a part of Abu Dhabi-headquartered ADQ, one of the region's largest holding companies.
The company aims to provide sustainable water solutions through resource recovery and water circularity and is the owner of Abu Dhabi Sustainable Water Solutions Company (ADSWS), formerly known as Abu Dhabi Sewerage Services Company (ADSSC), which is responsible for wastewater collection, treatment, and reuse projects in Abu Dhabi emirate.
In a press statement, TAQA said it will acquire all outstanding shares of SWS Holding for AED1.7 billion. The payment will be divided, with 50 percent to be paid upon completion and the remaining 50 percent to be paid one year later. Additionally, TAQA will make an additional payment in 2024 based on the net profits generated during 2023.
The ADX-listed company highlighted that the acquisition of SWS Holding will position it as a vertically integrated player with strong capabilities in delivering high-quality water treatment solutions.
The statement emphasised that ADSWS operates an extensive network of sewer pipelines spanning over 12,000 km and possesses a sewage treatment capacity of approximately 1.3 million cubic meters per day from its 37 wholly owned treatment plants. It also holds a 60 percent ownership stake in two companies that own four sewage treatment plants in Abu Dhabi under the 'Build, Own, Operate and Transfer' (BOOT) model.
Upon completion of the acquisition, TAQA's regulated asset value, currently standing at approximately AED75 billion, will increase by approximately AED16 billion, according to the statement.
Jasim Husain Thabet, TAQA's Group Chief Executive Officer and Managing Director, said "This transaction is a logical extension of our regulated asset base into wastewater networks and treatment, which in Abu Dhabi is subject to the same structure of regulation and the same principles as our existing power and water transmission and distribution business.
"The new business will provide a substantial boost to our regulated asset base and associated stable long-term earnings."
He also noted that the acquisition supports the UAE's 2050 net zero target by bringing the management of recycled water together with TAQA's water desalination activity and recycled water network.
The transaction is expected to complete in 2023, subject to completion of necessary transaction requirements, including obtaining regulatory and relevant third-party approvals. TAQA is owned 90.03 percent by Abu Dhabi Power Corporation (ADPower) and 7.30 percent by Multiply Group.
Energy & Utilties reported this month that TAQA awarded an EPC contract for the large Mirfa 2 desal development in Abu Dhabi.
Energy & Utilities - Middle East and Africa Market, Outlook Report 2023.
This must-have report for industry players offers a thorough understanding of the latest developments, challenges, and opportunities in the region, supported by data, analysis, and expert insights.