SWING HANDLE LOCKS WITH ROD CONTROL SYSTEM, SWING HANDLE LOCKS FOR 3 POINT LOCKING SYSTEM, RODS AND ACCESSORIES, PUSH TO CLOSE LATCHES, COMPRESSION LOCKS, QUARTER TURN CAM LOCKS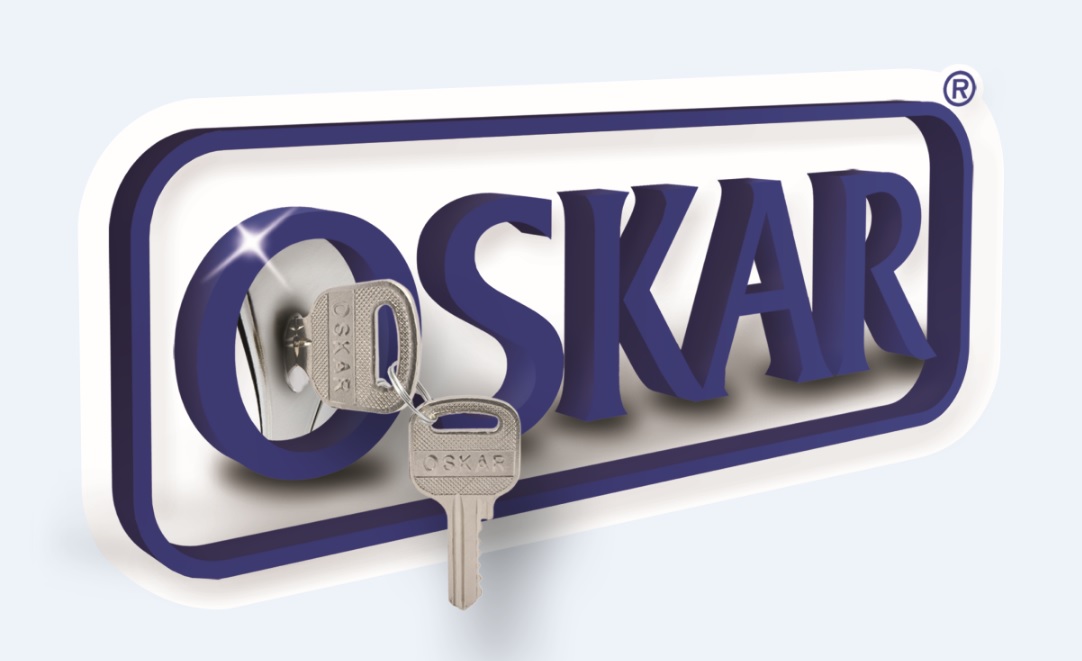 Product Description
MISCELLANEOUS LOCKS FOR ELECTRICAL ENCLOSURES, IT RACK CABINETS, GENERATOR SETS AND SUBSTATIONS, POLYESTER OR METAL PANELS, SWITCHGEARS.
Categories
Address
Hastane Mah. Hadimkoy Istanbul Cad. No:3 Arnavutkoy
34275
Arnavutköy, Istanbul
Türkiye
List your business
Create a business listing on the Energy & Utilities markeplace
Sign up for the FREE Energy newsletter
The latest news and analysis sent to your inbox.