SPPC signs PPAs for Tabarjal and Al Henakiyah Solar PV Projects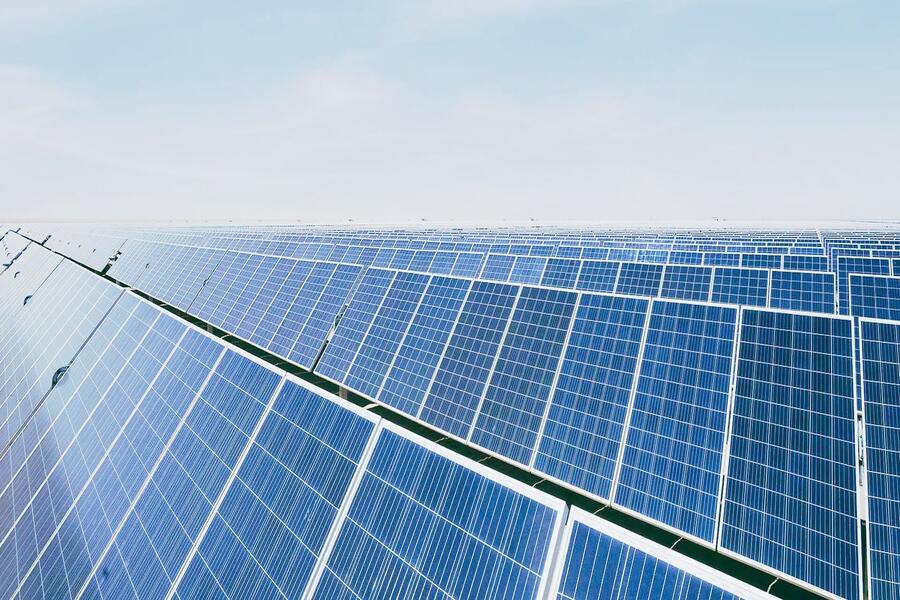 Multinational consortiums including Masdar, EDF Renewables and Jinko Power signed PPAs for projects, part of the Saudi Vision 2030 and part of Round 4 of NREP; to add 1.5GW solar power
The Saudi Power Procurement Company (SPPC) announced this week that it signed Power Purchase Agreements (PPA) for the 400 MW Tabarjal and the 1100 MW Al Henakiyah Solar PV Projects under the National Renewable Energy Program (NREP), as part of Round 4 of the NREP.
In September, the SPPC announced that Masdar and Jinko Solar were shortlisted as bidders for the Tabarjal and Al Henakiyah Solar PV projects.
Two projects, One goal
The PPA for the Tabarjal Solar PV project was signed with a consortium led by Jinko Power (HK) Company Limited as Managing Member and Technical Member, Sun Glare Holding Co. and Sunlight Energy Holding Co. as Consortium Members.
It will supply power to approximately 75,000 residential units annually. The Tabarjal Solar PV Project achieved a LCOE (Levelized Cost of Electricity) of 1.70795 USDc/kWh (6.40482 halalas/kWh), according to the SPPC announcement.
The Al Henakiyah Solar PV project's PPA was signed with a consortium consisting of Abu Dhabi Future Energy Company PJSC (Masdar) as Managing Member, EDF Renouvelables (Renewables) as Technical Member, and Nesma Company Ltd as Consortium Member.
It is expected to supply power to around 190,000 residential units annually. The LCOE for the Al Henakiyah Solar PV project is set at 1.68420 USDc/kWh (6.31575 halalas/kWh).
The PV project in Tabarjal is located in northern Saudi Arabia, 200 km west of the capital Riyadh, in the Al Jawf region, near a larger, more modern city named Qurayyat. The PV Project in Al-Henakiyah is located in the Madina region in western Saudi Arabia.
Ambitious vision
The National Renewable Energy Program is supervised by the Kingdom of Saudi Arabia's Ministry of Energy and is an extension of efforts towards realizing Vision 2030's objectives, achieving the optimal energy mix, and displacing liquid fuels in the Kingdom's power sector, according to the SPPC.
Additionally, the program utilizes vast lands to harness renewable energy resources and increase the share of renewables in the energy mix to around 50% by 2030.
Energy & Utilities (E&U) reported in June on ACWA Power committing $3.25 billion for 3 large-scale solar projects in Saudi.
E&U reported on Toyota building, owning and operating their first solar project in Saudi Arabia.
Photo credit: NREP
Energy & Utilities - Middle East and Africa Market, Outlook Report 2023.
This must-have report for industry players offers a thorough understanding of the latest developments, challenges, and opportunities in the region, supported by data, analysis, and expert insights.