Senegal, partners to mobilize €2.5bn for 'just energy transition'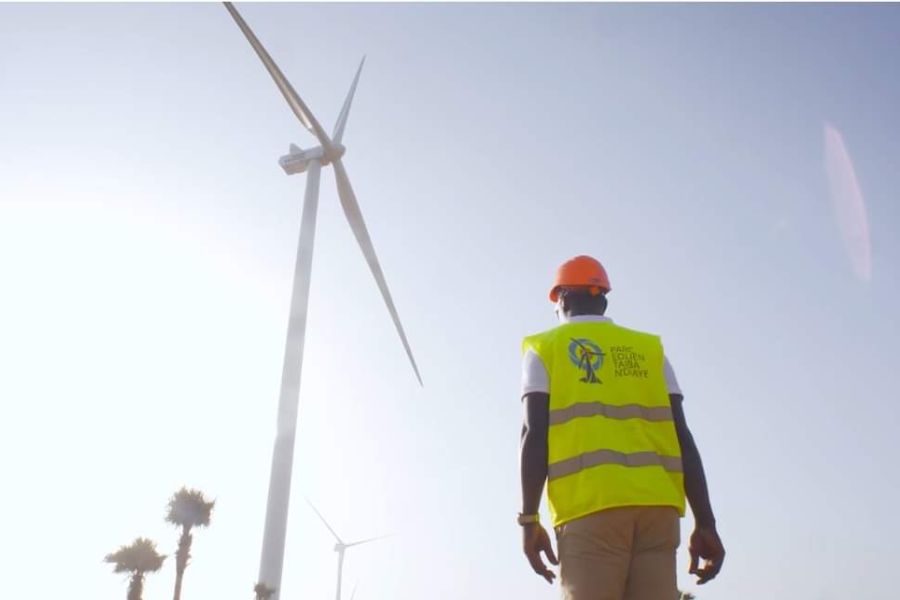 Partnership to accelerate clean energy deployment over 3-5 years, with working group and investment plan within 12 months to aim at 40 percent clean electricity by 2030; adding to country's low carbon leadership
Senegal and the International Partner's Group (IPG) launched a Just Energy Transition Partnership (JETP) last week. The IPG comprises France, Germany, the European Union, the United Kingdom, and Canada.
The partners alongside multilateral development banks will mobilize €2.5 billion in new and additional financing, over an initial period of 3 to 5 years, to accelerate clean energy deployment, according to a statement from the European Commission.
The EC statement said that "the partnership will offer significant opportunities for investment from the private sector, sovereign wealth funds, and philanthropic foundations."
The international partners will also provide technical support to Senegal to increase the deployment of renewable energies in its energy mix as part of its 'Integrated Low-Cost Electricity Plan'. Senegal plans to increase clean energy contribution to the country's installed capacity to 40 percent of the total electricity mix by 2030.
Climate change resilience for energy sector
As part of the implementation, Senegal and the IPG will also establish a working group composed of relevant Senegalese and IPG representatives. Senegal and the IPG members will develop an investment plan within 12 months, which identifies the needed investments and opportunities needed to meet the just and equitable energy transition targets.
The partners will also support the development of renewable energy infrastructure and technologies such as improved storage and grid stabilization, to accelerate clean energy deployment.
The partners expect that Senegal will adopt a new nationally determined contribution (NDC) by 2030 that reflects the enhanced climate ambition of its new energy strategy. Senegal's current NDC has a 2030 unconditional target of achieving 235MW of solar, 150MW of wind, and 314 MW of hydroelectricity generation capacities. With international support, the conditional targets increase to 335MW of solar, 250MW of wind, 50MW biomass, and 50MW Concentrated Solar Power capacities.
Becoming West Africa's low-carbon energy leader
Senegal is a clean energy leader in West Africa. In February 2020, the first phase (50MW) of the Taiba Ndiaye Wind Park, the country's first utility-scale wind project and the largest in the region was inaugurated. The plant was subsequently upgraded in 2021, with an additional capacity of 108MW, bringing the total to 158MW.
Senegal has also been successful in deploying solar IPP projects. In 2021, the country inaugurated two utility-scale solar plants of about 60MW, financed by the IFC, the European Investment Bank, and Proparco, under the World Bank Group's Scaling Solar program.
Senegal has already met its unconditional 2030 solar and wind NDC targets, signaling that with adequate investment and support it can do more and become an energy transition leader on the continent.
Senegal's JETP is the fourth for the IPG as it has launched similar partnerships with South Africa, Indonesia, and Vietnam.
Energy & Utilities reported last year on development of a 300,000 m3/day SWRO water plant, to be largest in Sub-Saharan Africa, and a 160 MW CCGT plant to support Senegal's Gas-to-Power strategy.
Energy & Utilities - Middle East and Africa Market, Outlook Report 2023.
This must-have report for industry players offers a thorough understanding of the latest developments, challenges, and opportunities in the region, supported by data, analysis, and expert insights.