ACWA signs MoUs for Senegal desal and power projects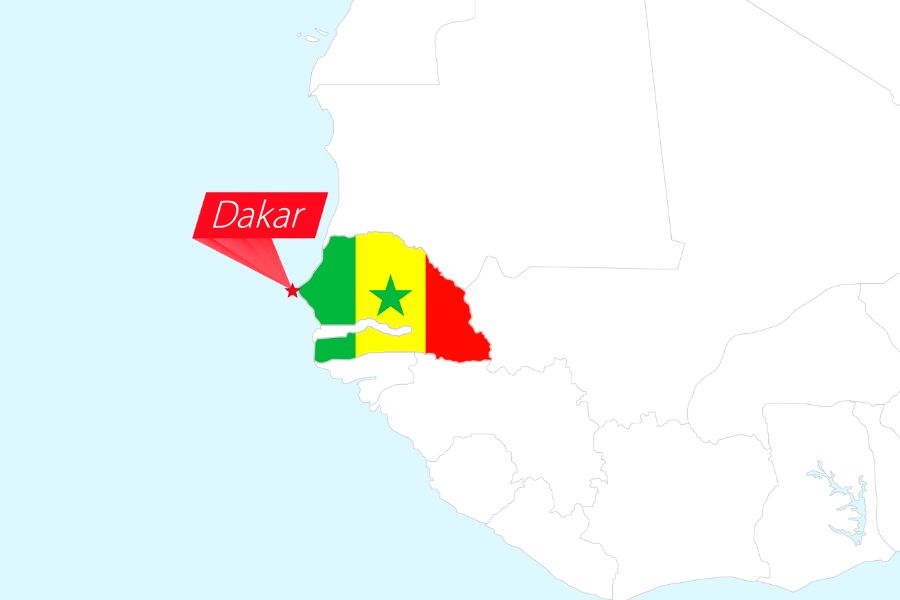 ACWA to work with National Water Company of Senegal on 300,000 m3/day SWRO plant, to be largest in Sub-Saharan Africa, while 160 MW CCGT plant will support Senegal's Gas-to-Power strategy
ACWA Power, the Riyadh-based developer of utility-scale clean water and renewable power facilities, has entered two agreements with Senegal to develop desalination and power plants. The projects are intended to support Senegal's Gas-to-Power strategy.
ACWA will oversee the development of a 300,000 m3/day seawater reverse osmosis plant (SWRO) in Grande Côte, located approximately 40 km northeast of Dakar. The company will work with the National Water Company of Senegal (SONES) in development of the plant, which will be the largest desalination project of its kind in Sub-Saharan Africa according to ACWA.
ACWA Power will also develop a Combined Cycle Gas-Turbine (CCGT) plant in Cap des Biches with an initial design capacity of 160 MW, in collaboration with the National Electricity Company of Senegal (SENELEC).
"The signing of these agreements…is in anticipation of rapid demographic growth and consumer demand in the Dakar-Mbour-Thies triangle, which represents over 5 million consumers," said Charles Fall, Managing Director of SONES.
"We are…excited to lead the development of SONES' 300,000 m3/d SWRO plant, which will be the first desalination project in the country to be conducted on a Public-Private Partnership basis and the largest desalination project of its kind ever created in Sub-Saharan Africa," said Clive Turton, Chief Investment Officer of ACWA Power.
The two Memoranda of Understanding (MoU) agreements were announced yesterday by ACWA. They were signed yesterday in the presence of H.E. Macky Sall, President of the Republic of Senegal, and Mr. Fahd bin Ali Al-Dosary, the Saudi Ambassador to Senegal.
Energy & Utilities reported in July that the Senegalese energy and petroleum products company West African Energy announced that its 300MW Cap des Biches power plant –Senegal's first combined-cycle plant – will begin operations by the end of this year.
Energy & Utilities - Middle East and Africa Market, Outlook Report 2023.
This must-have report for industry players offers a thorough understanding of the latest developments, challenges, and opportunities in the region, supported by data, analysis, and expert insights.