SEC signs $3 billion international syndicated facility agreement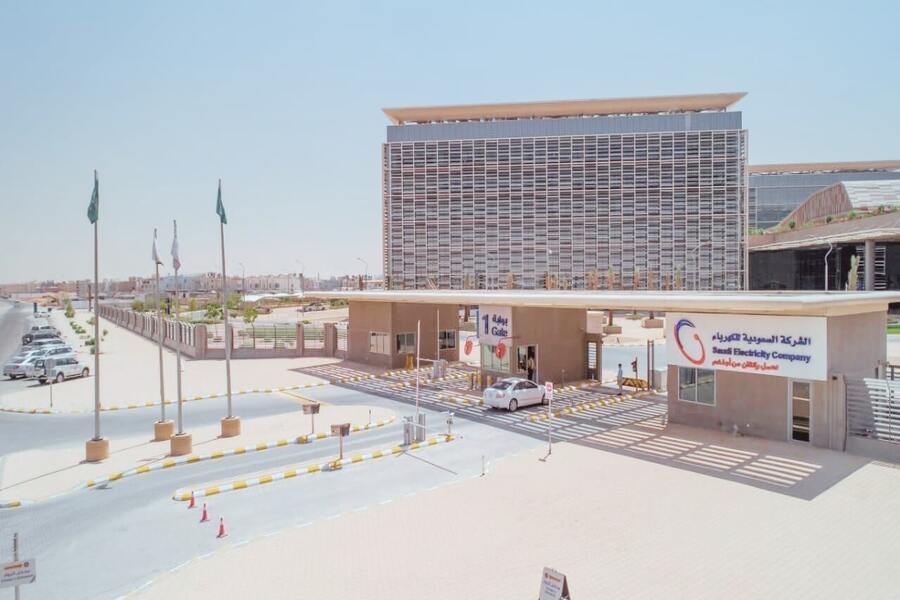 The agreement has a five-year tenure with a focus on building smart grids, integrating renewable energy projects, and improving the grid reliability; does not require any guarantee from SEC
Earlier this week the Saudi Electricity Company (SEC) announced signing a $3 billion (equivalent to SAR 11.25 billion) international syndicated facility agreement with four leading banks in the region.
The signing took place during the Future Investment Initiative, which was held this week in Riyadh.
Banking on electricity
The financing agreement has a tenure of five years and requires no guarantees from SEC. Participating banks include Dubai Islamic Bank PJSC, Kuwait Finance House, Mashreq Bank PSC, and Saudi National Bank.
Engineer Khaled Al-Gnoon, CEO of SEC, stated, "The financing comes in line with our investment strategy aimed at injecting approximately SAR 500 billion in our expansion plans in the electricity sector… As well as boosting the growth of the company's regulated asset base, a move anticipated to fortify its financial position and prospects for revenue growth."
Focused and purposeful investments
"Our investments primarily focus on building smart grids, integrating renewable energy projects, and improving the grid reliability, [which] altogether will provide the essential infrastructure for the transmission and distribution grids to further boost electricity generation efficiency levels and achieve optimal electricity production, in line with the goals of Vision 2030," Al-Gnoon added.
Engineer Al Gnoon said that the SEC will leverage its expertise in the electricity sector and "substantial" asset base to open up additional avenues for growth from new business areas, "such as fiber optics telecom and ICT services, energy services and solutions, and the provision of the necessary infrastructure for electric vehicles, among others."
He believes that the investments will have environmental and social benefits especially in regard to green energy and eco-friendly ventures.
"Our objective is to create a diversified portfolio; continuing to invest in energy production and progress in the liquid displacement program."
"We are pleased with the significant interest from leading banks in the region to partner with SEC and to successfully close this financing deal with favourable terms and pricing," he said.
Background
Saudi Electricity Company was founded in the year 2000 with an aim to upgrade the Kingdom's energy industry by connecting its networks and leveraging the shared potential to produce and plan energy nationally.
According to the company website, the SEC is considered the primary source of electricity in the Kingdom by producing, transmitting, and distributing electricity through an extensive network covering all parts of the country. The company also provides services to all consumer segments, whether individuals, enterprises, or government sectors, contributing to Saudi Arabia's development.
A recent report by Energy & Utilities (E&U) showed that the Public Investment Fund (PIF) and SEC had launched the Electric Vehicle Infrastructure Company to provide fast charging infrastructure in Saudi Arabia.
E&U has also reported on four Saudi Arabian entities collaborating to establish two phases of the Al Shuaibah solar photovoltaic project.
Photo credit: SEC
Energy & Utilities - Middle East and Africa Market, Outlook Report 2023.
This must-have report for industry players offers a thorough understanding of the latest developments, challenges, and opportunities in the region, supported by data, analysis, and expert insights.