SEC gains financing to advance Saudi–Egypt electricity interconnection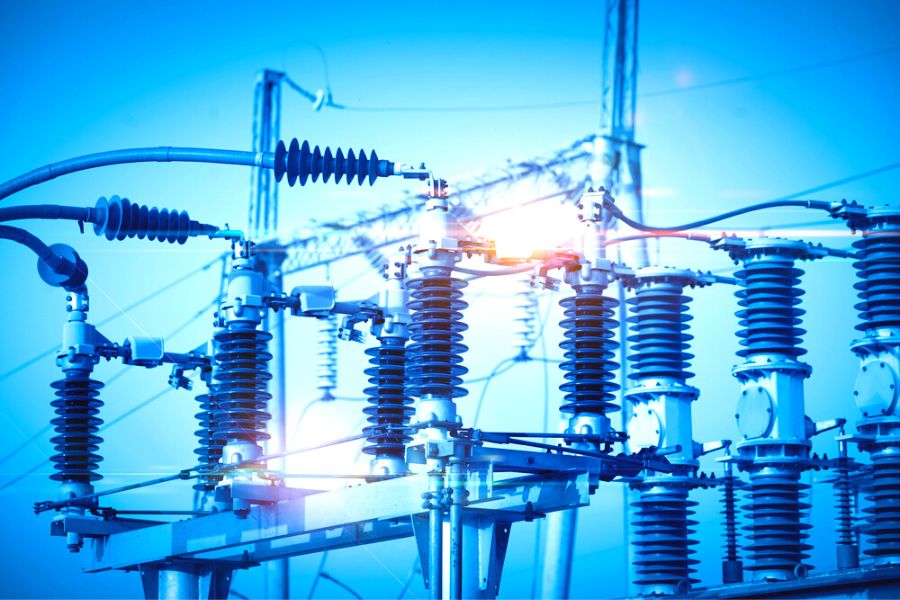 A $567.5m credit facility to finance Saudi Arabia – Egypt electricity interconnection will advance the project, led by Saudi Electricity Company and Egyptian Electricity Transmission Company
The Saudi Electricity Company (SEC) announced yesterday that it had obtained a $567.5m credit facility to finance its Saudi Arabia – Egypt electricity interconnection project. SEC also announced signing an agreement to obtain a $3bn International Syndicated Facility from a group of 15 regional and international lenders.
The $567.5m facility takes the form of an Export Credit Agency (ECA) facility covering a 14-year tenor, signed with Standard Chartered Bank and Sumitomo Mitsui Banking Corporation, and guaranteed by the Swedish Export Credit Agency.
"We look forward to leveraging the International Syndicated Facility to serve our CAPEX requirements, resulting in long-term growth for the business and our investors, furthermore, the ECA facility will support Saudi Arabia – Egypt electricity interconnection project," said Eng. Khaled Al-Gnoon, CEO of SEC.
The Saudi – Egypt project to link electricity grids will be the first ever large-scale HVDC interconnection in the Middle East and North Africa. It launched last fall with the signing of $1.8bn in contracts for the venture, led by SEC and the Egyptian Electricity Transmission Company (EEHC).
The electrical interconnection is planned to have transmission capacity of 3,000MW. The 1,300 km long, 500kV, multi-terminal high voltage direct current line will extend from Badr in Egypt to El-Madinah El-Munawara via Tabuk in Saudi Arabia.
Energy & Utilities reported in June that Canada's SNC Lavalin was awarded a four-year project management and engineering design review services contract for the project from SEC and EEHC.
The connection will support the flow of power in multiple directions between three terminals and will be the first interconnection allowing the exchange of electric power between both countries. It is expected to be in place by 2026.
While the Egyptian Ministry of Electricity said this week that the country is not facing an energy shortage, the country has had power cuts in recent years. On Thursday, Egypt's cabinet approved a plan to ration electricity to save natural gas.
SEC, largely owned by the government both directly and through the Saudi Aramco Power Company, enjoys a monopoly on the generation, transmission and distribution of electric power in Saudi Arabia.
Energy & Utilities - Middle East and Africa Market, Outlook Report 2023.
This must-have report for industry players offers a thorough understanding of the latest developments, challenges, and opportunities in the region, supported by data, analysis, and expert insights.