SNC Lavalin to project manage $1.8bn Egypt-Saudi Arabia interconnection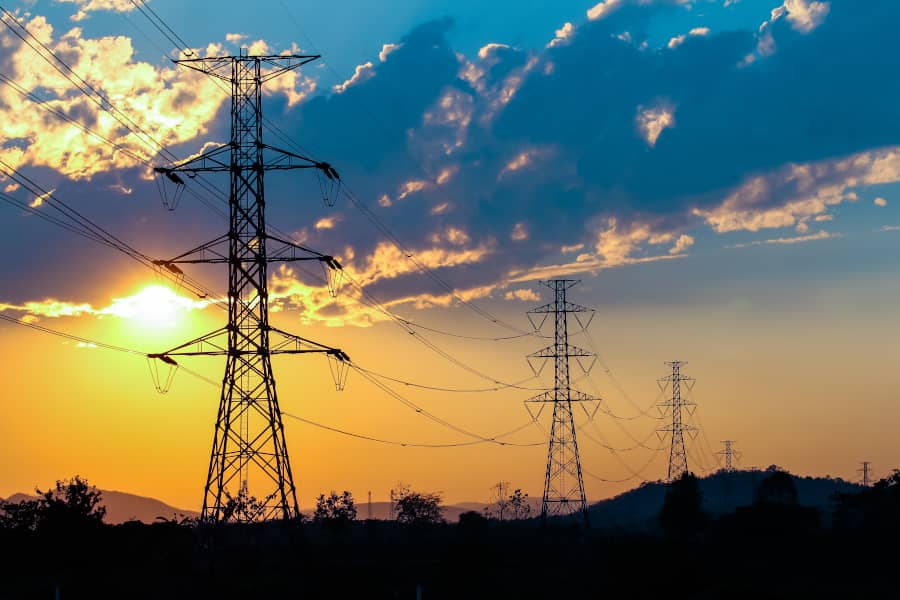 Canada's SNC Lavalin has been awarded a four-year project management and engineering design review services contract for the 3,000MW interconnection project between Egypt and Saudi Arabia
Canada's SNC Lavalin has been awarded a four-year project management and engineering design review services contract for the 3,000MW interconnection project between Egypt and Saudi Arabia.
SNC Lavalin received the contract award from the Saudi Electricity Company (SEC) and Egyptian Electricity Transmission Corporation (EEHC).
The scope of work will include supervising the design and execution of the project and supervising contractors throughout the engineering, construction and commissioning of the scheme.
The $1.8bn project will involve the construction of an electrical interconnection with the transmission capacity of 3,000MW between Saudi Arabia and Egypt. The 1,300km long, 500kV, multi-terminal high voltage direct current (HVDC) line will extend from Badr in Egypt to El-Madinah El-Munawara via Tabuk in Saudi Arabia.
The project is the first ever large-scale HVDC interconnection in the Middle East and North Africa. The connection will support the flow of power in multiple directions between three terminals and will be the first interconnection allowing the exchange of electric power between both countries.
A consortium led by Japan's Hitachi Energy won the contract to build three HVDC converter stations to enable the transfer of electricity between the two countries.
Hitachi Energy and Egypt's Orascom will build one HVDC converter station at Badr in north-east Cairo, as well as a transition station in Taba on the east coast of the Sinai Peninsula in Egypt. The contract is estimated to be worth $500m.
In Saudi Arabia, Hitachi Energy and the local Saudi Services for Electromechanic Works (SSEM) will install the HVDC converter stations in Tabuk and Medina, which have capacities of 1,500MW and 3,000MW respectively.
Italy's Prysmian Group was awarded a $256m deal to develop contract a 500-kilovolt (kV) HVDC submarine and land cable system between the Badr substation in Egypt and the Medina East substation in Saudi Arabia.
A consortium of China Energy Engineering Corporation, Xian Electric Engineering Company and Egyptian firm Giza Cable Industries was awarded a $130m contract to build a 335km overhead power transmission line between the converter station in Badr to the converter station in the Gulf of Aqaba, according to MEED.
South Korea's Hyundai E&C, Saudi Arabia-based National Contracting Company and Saudi Services for Electro Mechanic Works each won OHTL packages for the 900km, 500kV overhead transmission network passing through Saudi Arabia's Medina and Tabuk regions, then on to the Gulf of Aqaba.