Saudi Arabia prequalifies bidders for Juranah water reservoirs project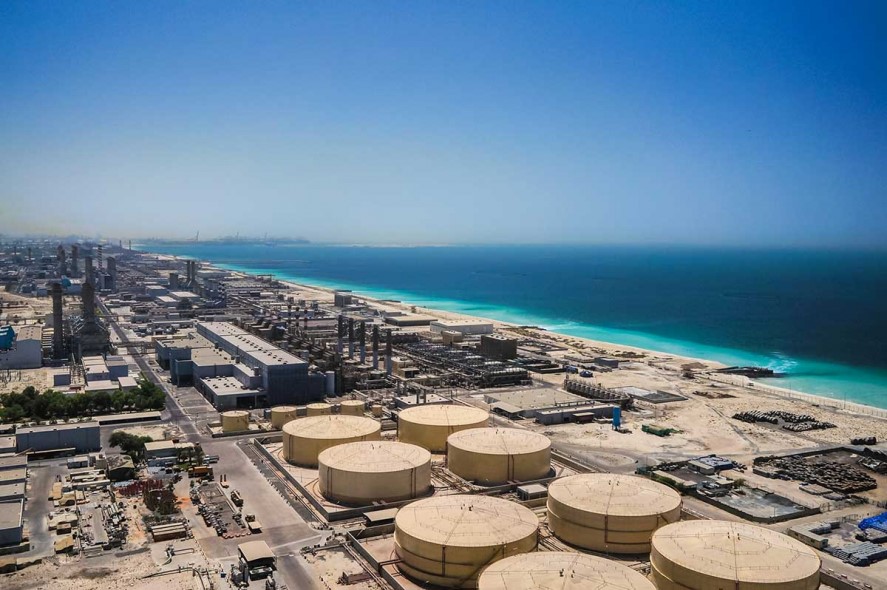 The Saudi Water Partnership Company (SWPC) has prequalified 17 bidders for the planned Juranah independent strategic water reservoirs (ISWR) project
The Saudi Water Partnership Company (SWPC) has prequalified 17 bidders for the planned Juranah independent strategic water reservoirs (ISWR) project.
Energy & Utilities previously reported that 34 companies had submitted expressions of interest (EOI) for the project. SWPC has prequalified 17 of these to participate in the tender process.
The 17 prequalified bidders are:
Abdul Aziz Al-Ajlan Sons Co. for Commercial & Real Estate Investment (Ajlan & Bros)
Metscco Heavy Steel Industries Co. Ltd (Metscco)
Al-Yamama Company (Al Yamama)
Alfanar Company
Almutlaq Industrial Investment Company (AMGII)
Al Rajhi Holding Group (RHG)
China Gezhouba Group Overseas Investment Company (CGGCOIC)
China Harbour Engineering Company Ltd. (CHEC)
Mowah Company
Alkhorayef Water & Power Technologies
Power and Water Utility Company for Jubail and Yanbu (MARAFIQ)
Marubeni Corporation
Metito Utilities
Mutlaq Al-Ghowairi Company (MGC)
Nesma
Gulf Investment Corporation (GIC)
Vision International Investment Company (Vision Invest)
The planned Juranah ISTWR project will have a storage capacity of 2,500,000 cubic metres. The project will involve developing, financing, procurement, implementation, operation, maintenance and transfer of the project under a build,own, operate, transfer (BOOT) structure.
In addition to providing the water reservoir, the project will include all of the associated infrastructure and facilities.
The successful bidder will form a project company which will operate under a 30-year water storage agreement (WSA). SWPC's obligations will be supported by a credit agreement from the Saudi government.
SWPC has appointed Synergy Consulting as lead and financial adviser, Amer Al-Amr Law firm as legal adviser and WSP Middle East as technical adviser.
Energy & Utilities - Middle East and Africa Market, Outlook Report 2023.
This must-have report for industry players offers a thorough understanding of the latest developments, challenges, and opportunities in the region, supported by data, analysis, and expert insights.