Saudi Arabia invites prequalification for Juranah water reservoir project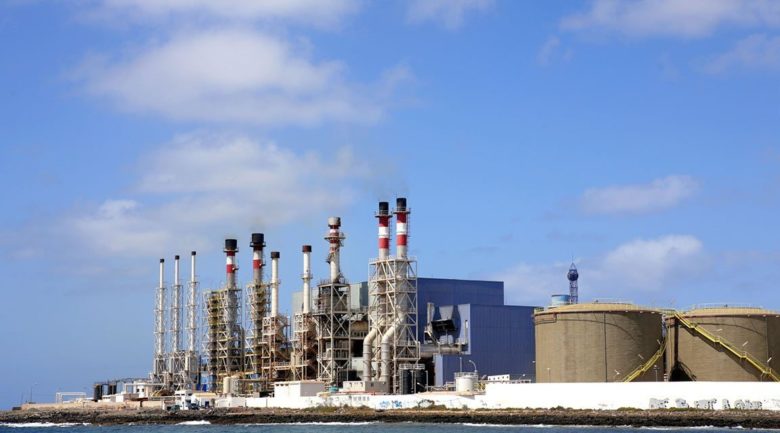 The Saudi Water Partnership Company (SWPC) has invited companies to submit prequalification documents for the planned Juranah independent strategic water reservoir (ISTWR) project
The Saudi Water Partnership Company (SWPC) has invited companies to submit prequalification documents for the planned Juranah independent strategic water reservoir (ISTWR) project.
SWPC has invited the 34 companies which submitted expressions of interest (EOI) for the project in September to submit request for qualification (RFQ) documents.
The 34 companies which submitted EOI are:
1.Abengoa Agua
2.Acciona Agua
3.Advanced Water Technology
4.Ajlan & Bros Energy Company (Abilitii)
5.Al Rajhi Holding Group
6.Al-Bawani Water & Power (AWP)
7.Al-Yamama Company
8.Alfanar
9.AlKawther Industries ; Zamil Heavy industry- Holding Company (JV)
10.Alkhorayef Water and Power Technologies
11.Amiantit
12.China Gezhouba Gruop Co Ltd (CGGC)
13.China Railway Construction Corporation International Limited
14.Civil Works Company
15.Gulf Investment Corporation
16.Lamar Holding WLL
17.Marubeni Corporation
18.Metito Utilities Limited
19.Metscco
20.Mowah
21.Mutlaq Al-Ghowairi Company (MGC)
22.Nesma Co Ltd
23.Orascom Construction (OC)
24.Petrojet
25.Power and Water Utility Company for Jubail and Yanbu (MARAFIQ)
26.Powerchina International Group Limited
27.Qantara
28.Safya for Water Company ;Sarh Technical Contracting Company
29.Shibh Al Jazira General Contracting
30.Taqa
31.Taqqat Global Company
32.TECTON Engineering & Construction Saudi Contracting Company
33.Thabat Construction Company
34.Vision International Investment Company
The planned Juranah ISTWR project will have a storage capacity of 2,500,000 cubic metres. The project will involve developing, financing, procurement, implementation, operation, maintenance and transfer of the project under a build,own, operate, transfer (BOOT) structure.
In addition to providing the water reservoir, the project will include all of the associated infrastructure and facilities.
The successful bidder will form a project company which will operate under a 30-year water storage agreement (WSA). SWPC's obligations will be supported by a credit agreement from the Saudi government.
SWPC has appointed Synergy Consulting as lead and financial adviser, Amer Al-Amr Law firm as legal adviser and WSP Middle East as technical adviser.