saci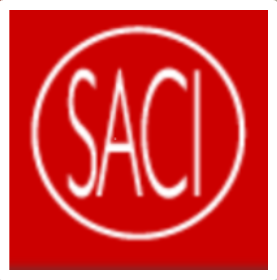 Company Description
SACI (Sociedad Anónima de Construcciones Industriales) is one of the leading European companies focused on the design, manufacture and marketing-oriented devices and Control Electrical Energy Efficiency. The Company offers products and solutions ranging from high-quality analog instrumentation, digital instrumentation, current transformers and shunts, to network analyzers and controllers for power factor correction. We serve over 50 countries and employ over 150 people worldwide.
Categories
Address
C/Aragoneses 15
28108
Madrid
Spain
List your business
Create a business listing on the Energy & Utilities markeplace
Sign up for the FREE Energy newsletter
The latest news and analysis sent to your inbox.