Photovoltaic Brackets

Product Description
Product name: PV Mounting StructuresProduct material: carbon steel Photovoltaic Brackets, which is forged and pressed with carbon steel and has the characteristics of high hardnessSurface Treatment: Galvanized Photovoltaic BracketsProduct Specifications: Various specifications can be processed and customized according to requirements, and various surface treatment processes can be processed according to drawings and samples. For details, please consult customer service.
Product Gallery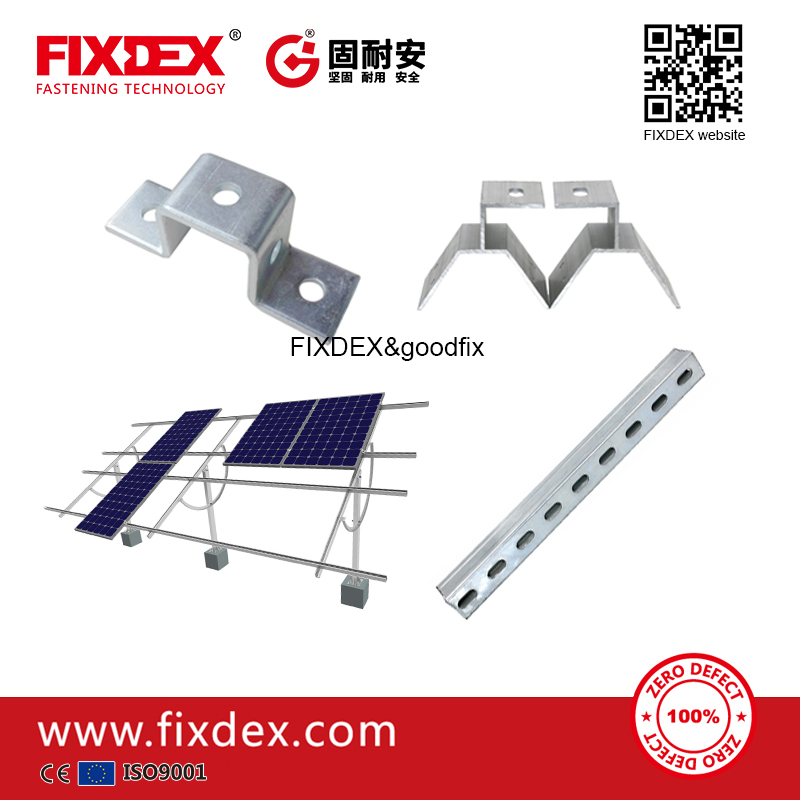 Categories
Address
Southeast Corner of West Ring Road and Guangfu Street Crossing,Yongnian District,Handan,Hebei.
057150
Hebei
China
List your business
Create a business listing on the Energy & Utilities markeplace
Sign up for the FREE Energy newsletter
The latest news and analysis sent to your inbox.