Oman state energy firm signs hydrogen agreement with Kogas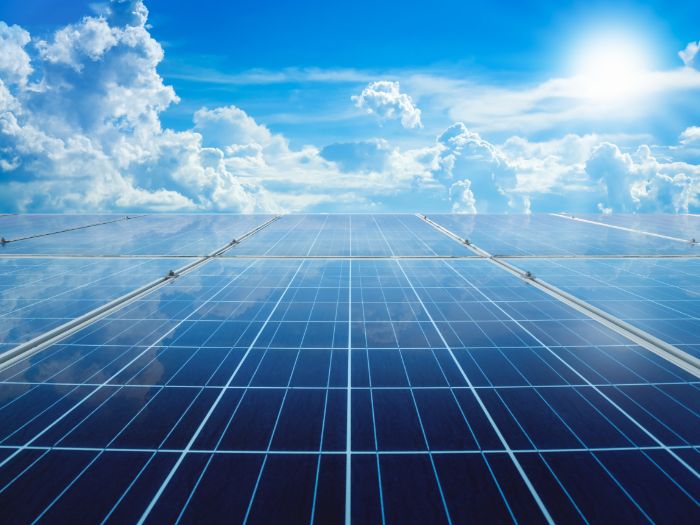 Oman state energy company OQ has signed a memorandum of understanding (MoU) with Korean Gas Technology Corporation (Kogas-Tech) to explore opportunities in green hydrogen
Oman state energy company OQ has signed a memorandum of understanding (MoU) with Korean Gas Technology Corporation (Kogas-Tech) to explore opportunities in green hydrogen.
The agreement was signed on 22 November by OQ's CEO Talal Hamid al-Oufi and Yong Don, CEO of Kogas-Tech.
"In the Sultanate of Oman, we are blessed with an abundance of wind and solar energy. In line with global trends, Oman is witnessing a major shift towards production of green hydrogen and ammonia, and OQ is proud to be leading the efforts to harness green energy in Oman. This MoU with Kogas-Tech is a step towards expanding the knowledge, technological and research pool on green hydrogen and we are confident that this cooperation will lead to innovative solutions in this field," said Al-Oufi following the MoU signing.
OQ has signed a number of agreements with international companies on developing major green hydrogen projects in Oman.
In October, OQ signed a joint development agreement (JDA) with Japan's Marubeni, Germany's Linde and the UAE's Dutco Group to conduct technical and commercial feasibility studies on developing green hydrogen and green ammonia production facility in the Salalah free zone in Oman.
The proposed 'SalalaH2' project would produce up to 1,000 tonnes a day of green ammonia, utilising OQ's existing ammonia plant in Salalah. The group will develop an electrolysis facility with a capacity of up to 400MW to produce green hydrogen for ammonia production.
OQ, in partnership with Belgium's DEME, is already working on plans for a green hydrogen and ammonia project at the Duqm Special Economic Zone (SEC).
In the first stage of development, the Hyport project will develop an electrolyser capacity of between 250MW to 500MW, which will be powered by up to 1.3GW of solar and wind renewable energy.
The consortium began undertaking a solar and wind monitoring study for the project in 2019, and has identified an area in the central Al-Wusta governorate that has significant solar radiation during the day and strong wind at night to enable the development of both solar and wind capacity for the green hydrogen scheme.
The project will connect to Port of Duqm's brand new export terminal, storage infrastructure and liquid jetties that will use the port as its gateway to export green hydrogen and ammonia worldwide.