MAN Energy and Taqa Arabia to develop pilot green hydrogen project in Egypt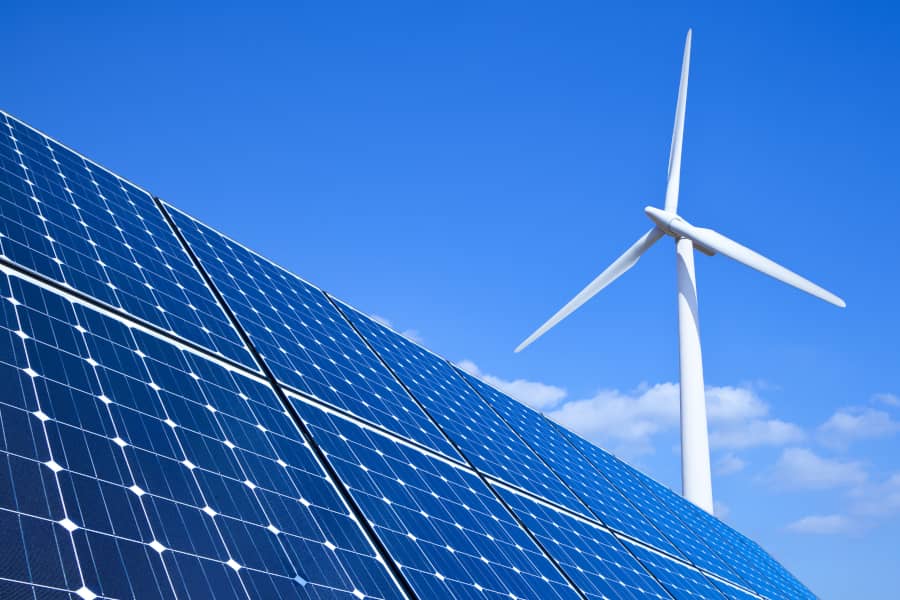 Germany's MAN Energy Solutions and the local Taqa Power have signed a memorandum of understanding (MoU) to develop a pilot project to produce green hydrogen to be used as fuel for domestic tourist buses in Egypt
Germany's MAN Energy Solutions and the local Taqa Power have signed a memorandum of understanding (MoU) to develop a pilot project to produce green hydrogen to be used as fuel for domestic tourist buses in Egypt.
MAN Energy will provide technical assistance to Taqa Power , a subsidiary of Taqa Arabia, on developing electrolysis technology for a green hydrogen plant.
"This is an exciting venture with a valuable partner in a country that has recognised what an incredibly important role green hydrogen will play on the path to a climate-neutral, global economy," said Ghassan Saab, Head of MAN Energy Solutions' energy business in the region.
"It is also a great opportunity for MAN Energy Solutions to display its expertise in all processing steps of the hydrogen economy. We look forward to working closely with TAQA Power in finding the optimal solution that will position them strongly in what will be one of the most important markets of the future," said Saab.
"We are very happy to join forces with MAN Energy Solutions for such a great endeavour in alignment with the Egyptian Government's plan aiming to generate and increase the use of green hydrogen," said Samy AbdelKader, TAQA Power's Managing Director.
In April this year, Energy & Utilities reported that the European Bank for Reconstruction and Development (EBRD) was assisting the Egyptian government with studies for developing green hydrogen.
In June, the Egyptian government revealed it is planning to develop a green hydrogen project which would require up to $4bn of investment.
Egyptian Minister of Electricity and Renewable Energy Mohamed Shaker said that the project is in the feasibility studies stage, according to a report in Arab News. According to the report, consultations are ongoing with the Sovereign Fund of Egypt and a group of related ministries.
More than 7,000 square kilometres of land has been allocated for clean energy projects in Egypt, with the North African country having set an ambitious target for 42 per cent of the total energy produced in the country to come from renewable energy sources by 2035.
In July, the Egyptian Electricity Holding Company (EEHC) and Egyptian Natural Gas Holding Company (EGAS) signed an initial agreement with Italian energy company Eni to cooperate on plans for green and blue hydrogen production in Egypt.
Egypt and Eni will work together to assess the technical and commercial feasibility of targeted blue and green hydrogen projects in Egypt.
The parties will conduct a study into joint projects to produce green hydrogen, using electricity generated from renewables, and blue hydrogen, through the storage of carbon dioxide (CO2) in depleted natural gas fields.
The study will also analyse the potential local market consumption of hydrogen and export opportunities. In addition, possible development and business schemes will be evaluated to implement the selected projects.
Energy & Utilities Middle East and Africa Market Outlook Report 2022: Out Now!
The coming years promise opening of new avenues within the energy industry. The latest outlook report from Energy & Utilities highlights the power sector outlook with a focus on both, developed regions, as well as emerging markets.
Explore core findings about the business opportunities, regulatory environment in the Middle East's power market and more about the planned projects and investments in Africa's emerging utilities markets in this latest release.