Product
INVERTERS/ BATTERIES/ SOLAR SOLUTIONS
Genus Innovation is an important part of the esteemed Kailash Group, worth USD 400 million. We design, develop and manufacture various eco-friendly solar power products such as Solar Inverters, Solar Panels, Solar Power Conditioning Units, Batteries and more. We provide OEM services to our valued partner...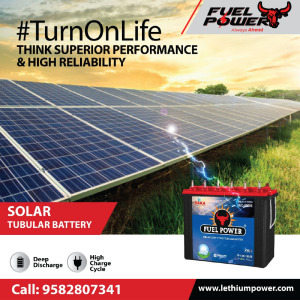 Product
Tubular Lead Acid Batteries 2v and 12V
.Super TUFF Grid Design with double side pasting for longer battery life.Tubular Plates with Gauntlets, made of special fabric having ultra-fine pores and high permeability to ensurehigher backup and longer life.NAM with Active Carbon: Increased reaction surface area for higher backup.Futuristic Design: New-a...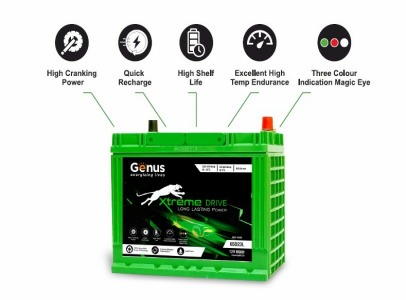 Product
Xtreme Drive - Automotve Batteries with Penta Alloy Technology
The Genus XtremeDrive Auto battery series is designed for maximum endurance at high temperatures and its special alloy effectively avoids water loss, acid stratification and corrosion. The advanced manufacturing technologies assure a low self-discharge rate and high recovery from deep discharge. This battery ...