Guangzhou NPP Power Co.,Ltd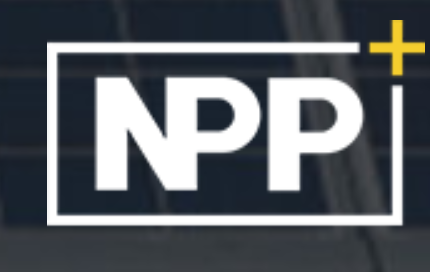 Company Description
Guangzhou NPP Power Co., Ltd is a specialized power products manufacturer with three permanent factories in China which are located in Guangdong, Hunan and Henan. The total investment is more than one hundred million dollars. All the three factories occupy around four hundred acres. NPP Vietnam factory in construction since 2016, totally cover an area of one hundred acres. NPP's covers the whole series of sealed lead acid battery, which is including general type, Deep cycle type, Gel type and etc, also includes lithium battery and Photovoltaic lighting products.
Categories
Address
No.67, Lianglong Road, Huashan Town, Huadu District, Guangzhou, China
3/F, No.1, Liu Yun Qi Jie, Tian He Nan Er Lu, Guangzhou, China
510000
Guangzhou, Tianhe District
China
List your business
Create a business listing on the Energy & Utilities markeplace
Sign up for the FREE Energy newsletter
The latest news and analysis sent to your inbox.