Kuwaiti fund plans 2nd loan for Gulf interconnection expansion project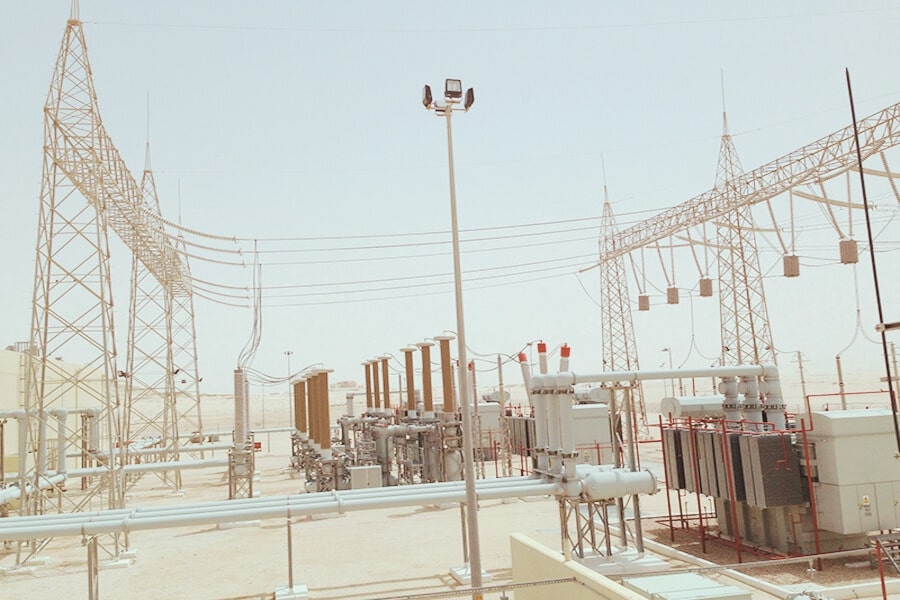 KFAED proposed a second loan to finance the GEIEP, which will benefit both Kuwait and Iraq. France based construction and concessions company, Vinci is the implementing company. The Al-Wafrah station project is expected be complete by December 2024.
The Kuwait Fund for Arab Economic Development (KFAED) is proposing a second loan to finance the $570 million Gulf Electricity Interconnection Expansion Project (GEIEP). The loan conditions will be agreed later, the KFAED said in a statement on Tuesday. The loan conditions will be agreed to later, according to a KFAED statement on Tuesday, last week.

Previously, a $115 million-dollar loan agreement was signed in March 2022 between the Kuwaiti fund and the Gulf Cooperation Council Interconnection Authority (GCCIA) to fortify the electrical interconnection system in the Gulf region and Iraq.
Linking stations
According to a report by Zawya Projects, the 500 megawatts (MW) GEIEP project consists of establishing a main linking station in the Al-Wafrah station in Kuwait, constructing double overhead lines to connect to the Al-Fadhili station in Saudi Arabia, and then converting a double overhead line back to the Al-Zour area in Kuwait.
A December 2024 completion date is expected for the Al-Wafrah station project. Kuwait's electricity network would rise by nearly 2,500 MW, making it the largest beneficiary. The project will also benefit the electricity network in southern Iraq.
Iraq-Kuwait-Saudi
Overhead lines running from the Al-Wafrah area to the Sabah Al-Ahmad (3) and Sabah Al-Ahmad (4) stations will be constructed to connect with the Kuwaiti network. Additional construction of a network of 400kV overhead lines to Al-Faw station in southern Iraq to connect with the Iraqi grid will occur as well.
"The project is generally considered as another milestone in the plans of GCCIA, which aims to provide a flexible electrical interconnection network that guarantees energy security and economic benefits for all member states," said Guillaume Jahan, CEO of Vinci Energies, which is the implementing company, according to Zawya Projects. The project is expected to achieve an economic return of about 14.4 percent.
Vinci Energies is a sub-division of Vinci, a French concessions and construction company founded in 1899 and currently headquartered in Nanterre, in the western suburbs of Paris, France. In 2021, Vinci won a major concession to operate multiple airports in Brazil for 30 years.
An Energy & Utilities report from last week showed that Kuwait's HEISCO had submitted the lowest bid for a power service project.
Last week, another Energy & Utilities report showed Jordan increasing its electricity sector's capacity to prepare it for expanded power grids with its neighbours, including Iraq and Egypt.
David Haziri contributed reporting
Photo credit: gccia.com.sa
Energy & Utilities - Middle East and Africa Market, Outlook Report 2023.
This must-have report for industry players offers a thorough understanding of the latest developments, challenges, and opportunities in the region, supported by data, analysis, and expert insights.