Intertek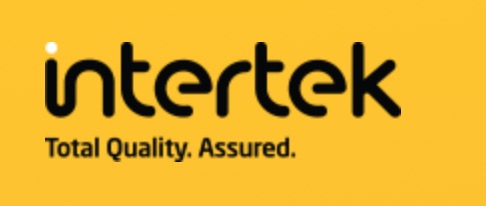 Company Description
We go beyond testing, inspecting and certifying products; we are a Total Quality Assurance provider to industries worldwide. Through our global network of state-of-the-art facilities and industry-leading technical expertise we provide innovative and bespoke Assurance, Testing, Inspection and Certification services to customers. We provide a systemic approach to supporting our customers' Quality Assurance efforts in each of the areas of their operations including R&D, raw materials sourcing, components suppliers, manufacturing, transportation, distribution and retail channels, and consumer management.

Intertek is an industry leader with more than 44,000 employees in 1,000 locations in over 100 countries. We deliver Total Quality Assurance expertise 24 hours a day, 7 days a week with our industry-winning processes and customer-centric culture. Whether your business is local or global, we can help to ensure that your products meet quality, health, environmental, safety, and soc...
Address
14th Floor, Millenium Plaza Tower, P O Box 26290
Dubai
United Arab Emirates
List your business
Create a business listing on the Energy & Utilities markeplace
Sign up for the FREE Energy newsletter
The latest news and analysis sent to your inbox.