GEAPP and Chapel Hill Denham mobilize $50m for Nigeria clean energy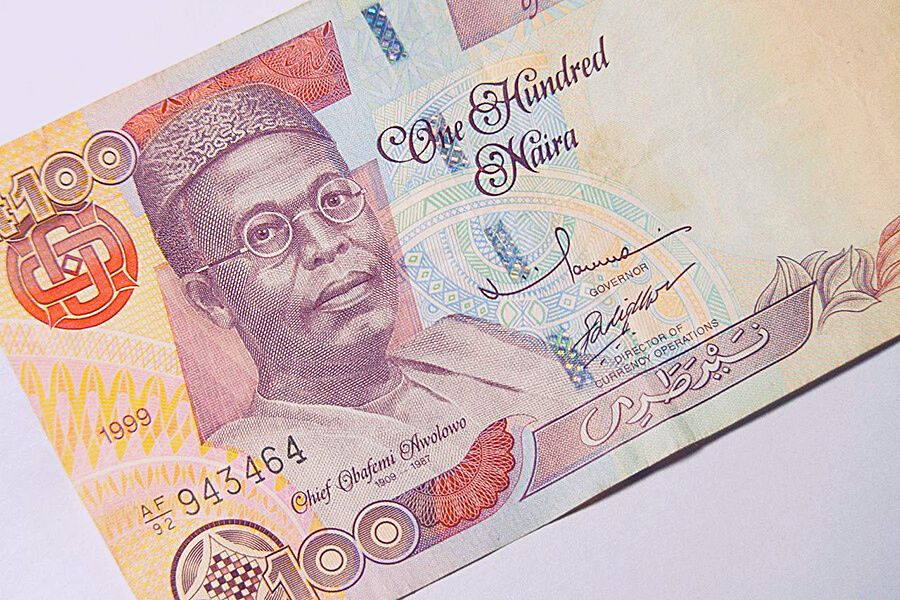 Global clean power finance group joins with leading Nigerian investment bank to create loan facility for distributed power, will mobilize $50m innovative financing for distributed renewable power projects in Nigeria
Last month, the Global Energy Alliance for People and Planet (GEAPP) and Chapel Hill Denham (CHD), a Nigerian investment manager, announced a new local currency subordinated debt vehicle, the Energy Transition & Access Facility for Africa (ETAFA).
The ETAFA is a $50m innovative financing facility supporting distributed renewable energy (DRE) projects deployment in Nigeria.
According to statements from the companies, GEAPP will contribute an initial $10m while Chapel Hill Denham will mobilize an additional $40m from its Nigeria Infrastructure Debt Fund.
The facility financing structure comprises naira-denominated, low-cost, long-term financing, which the financiers say "will directly contribute towards making DRE solutions more affordable, particularly for lower-income consumers."
Four million mini-grid connections
Bolaji Balogun, CEO of CHD, noted that the support from GEAPP will enable the company to meet its dual targets of improving energy access in Nigeria and accelerating the adoption of clean energy solutions. "With partnerships with global institutions such as GEAPP, CHD seeks to mobilize up to US$1 billion for clean energy projects in Nigeria and Africa by 2030," he added.
Stefanie Fairholme, GEAPP's Head of Investments, remarked that the partnership with CHD aims to reduce financing barriers by providing de-risking capital to stimulate clean energy project financing.
The New York headquartered GEAPP aims to reduce four gigatonnes of future carbon emissions while expanding clean energy access to one billion people and creating 150 million new jobs. The partnership with CHD forms part of GEAPP's broader impact goal in Nigeria. The alliance wants to support 4 million new mini-grid connections providing energy access to 20 million while creating 50,000 jobs in Nigeria.
Finding new finance models
Distributed renewable technologies have increasingly proven to be the cost-effective electrification option for many communities in Nigeria and Africa. They are easy to deploy and scale, especially in remote areas.
However, financing – primarily private sector financing – hamper the adoption of these solutions. Often, developers deploying these systems lack access to the right capital to procure and distribute these solar units at the required scale.
Currently, available financing options do not reflect the reality of these businesses as they often are in foreign currency with short tenors and high-interest rates, among others. These challenges directly impact the affordability of these products, mainly in rural low-income households.
To solve these challenges, financiers are developing innovative financing models that meet the challenges of the market. For instance, last year InfraCredit, a Lagos-based credit guarantee institution and the UK Foreign, Commonwealth & Development Office's UKAID challenge fund launched a Climate Finance Blending Facility to provide blended first loss and low-interest funding to enable off-grid energy companies to mobilize financing from domestic institutional investors.
These innovative financing models are essential to enabling the local private sector financing needed to rapidly accelerate the deployment of these clean energy solutions across the country.
Energy & Utilities reported this year on the African Development Bank's (AfDB) energy policy to improve hydropower capacity across the continent. E&U recently interviewed Ana Hajduka Shields, CEO of Africa GreenCo, about her company's work to provide liquidity to African power markets.
Energy & Utilities - Middle East and Africa Market, Outlook Report 2023.
This must-have report for industry players offers a thorough understanding of the latest developments, challenges, and opportunities in the region, supported by data, analysis, and expert insights.