EWEC reports reaching large clean power share in '22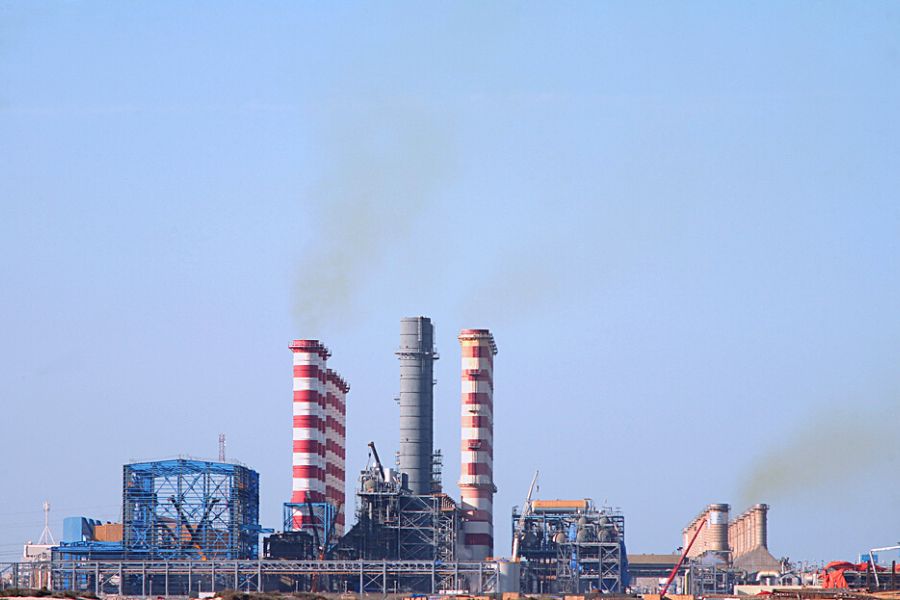 Abu Dhabi power procurer meets 60 percent of its power demand from non-carbon sources including large utility-scale solar and Barakah nuclear plant; milestone moves toward UAE Net Zero by 2050 goal
Emirates Water and Electricity Company (EWEC) announced late last month that over 60 percent of its total power demand was delivered from renewable and clean energy sources.
The milestone was achieved on 20 December at 12:00pm, with a generation of approximately 5.5 gigawatts (GW) of the total 8.6GW system power demand being supplied from EWEC's solar power and nuclear energy plants.
The Abu Dhabi-based company, part of holding company ADQ, leads planning, forecasting, purchase and supply of water and electricity in Abu Dhabi and throughout the UAE. EWEC procures water and electricity from independent producers, ensuring the short- and long-term balancing of bulk supply and demand for distribution companies.
"Supplying over 60 per cent of the total power demand from renewable and clean energy sources for the first time ever is a true testament to EWEC's strategic initiatives that prioritise carbon-free technologies," said Othman Al Ali, Chief Executive Officer of EWEC.
"We are proud to be playing a pivotal role in the country's energy transition by growing and diversifying our portfolio of world-leading utility-scale renewable energy projects," he added.  
EWEC purchases from 16 plants for supply of power and water in Abu Dhabi and elsewhere. These include gas-fired power plants, utility-scale solar power plants, and the Barakah Nuclear Energy Plant.
EWEC commissioned the development of three of the world's largest single-site solar power plants. Noor Abu Dhabi began commercial operations in 2019, generating approximately 1 GW of electricity. Al Dhafra Solar PV plant, currently under construction, will have generation capacity of approximately 1.5 GW
In May 2022, EWEC invited developers or developer consortiums to submit an Expression of Interest for the development of a new Solar PV IPP to be located in the Ajban area of the Emirate of Abu Dhabi. Al Ajban Solar PV will be similar in size and generation capacity to Al Dhafra Solar PV plant.
Energy & Utilities reported last summer that Ewec issued a Request for Qualifications for the planned 1.5GW IPP solar PV plant in the Ajban region.
In 2016, EWEC signed a Power Purchase Agreement (PPA) with Barakah One Company, subsidiary of the Emirates Nuclear Energy Corporation (ENEC), to purchase all electricity generated at the plant for 60 years.
Energy & Utilities - Middle East and Africa Market, Outlook Report 2023.
This must-have report for industry players offers a thorough understanding of the latest developments, challenges, and opportunities in the region, supported by data, analysis, and expert insights.